Dealer Marketing Expert Panel
Car dealer marketing ideas, strategies & success stories from the pages of Dealer Marketing Magazine and Expert Panel member Terry Lancaster
Dealer Marketing Magazine
For the past two decades, I've been a contributor and Dealer Marketing Expert Panel member for Dealer Marketing Magazine providing car dealers, managers, and salespeople with actionable advice on marketing themselves and their stores.
Earlier this year they turned the tables and wrote about me in their expert panel profile series: Meet Terry Lancaster
Keep scrolling for a completely incomplete list of my free automotive sales training via Dealer Marketing magazine.
Dealer Marketing Secrets
How To Sell More Cars with Your Dealership's Secret Weapon
originally published in Dealer Marketing Magazine October 28, 2020
You have a secret weapon in your store now that can help your dealership stand out in a sea of sameness. A weapon that can help you sell more cars for more money, and help your customers have a more enjoyable buying experience.
Nine out of 10 consumers trust recommendations and reviews from friends and family more than they trust your dealership's ads and marketing. More than they trust your social media. Overwhelmingly more than they trust your advertising.
People connect with people. They want to do business with people. They can put their trust in people.
The people on your team and the connections they already have are the only things you have left to differentiate yourself from every other store.
---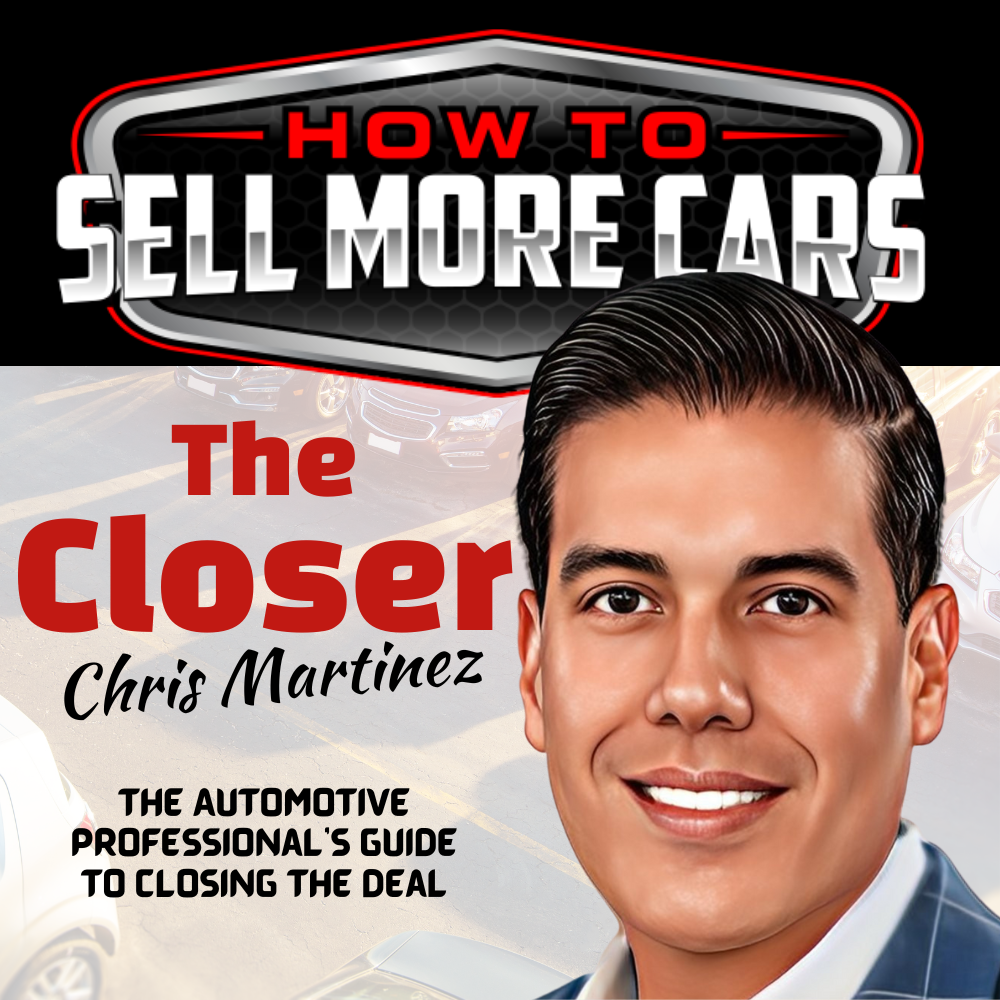 ---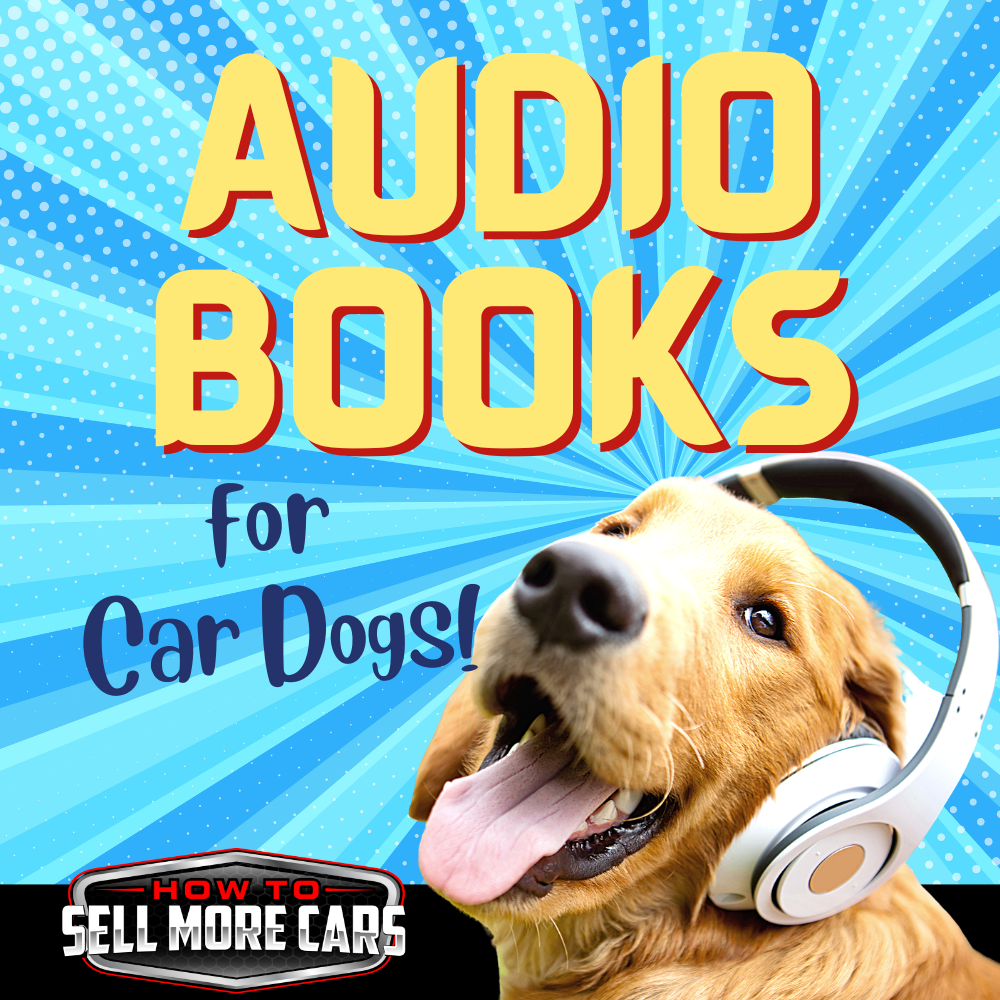 Dealer Marketing with Video
5 Things Car Salespeople Can Do Today To Get More Comfortable Using Video
originally published in Dealer Marketing Magazine December 1, 2019
Their eyes widen, they start to sweat, and every orifice on their body puckers up like I just asked them to step into the ring with Mike Tyson, back when he was MIKE TYSON!
It happens every time I'm in a dealership training a sales staff and I get to the part where I tell them they need to start incorporating more video into their sales process. Many salespeople just aren't comfortable with the idea of stepping in front of a camera. That's not what they signed up for.
If you weren't comfortable using a telephone or email, you'd either get comfortable fast, or you'd get to looking for a new job. Video is more powerful than either of those tools so if you plan on sticking around, it's time to step outside your comfort zone
Dealer Marketing Strategies
How To Sell More Cars When You Don't Have Enough Cars To Sell
originally published in Dealer Marketing Magazine May 24, 2022
Whether your store has a 60 days supply of vehicles sitting out on the lot, or you're averaging closer to 60 HOURS worth of inventory, it turns out that providing a better customer experience, a friendlier, faster, fairer, more fun buying experience, has been the secret sauce all along, and it still works.
The simple fact that customers aren't going to get their cars today is practically forcing dealers and salespeople to stay in touch with their customers for longer periods of time before the deal is done, forcing them to have difficult and disappointing conversations, forcing them to build a better relationship and most importantly, earn the customers trust.
They sell more cars by looking past the easy money of today's sale and playing the long game for lifetime customer value.
---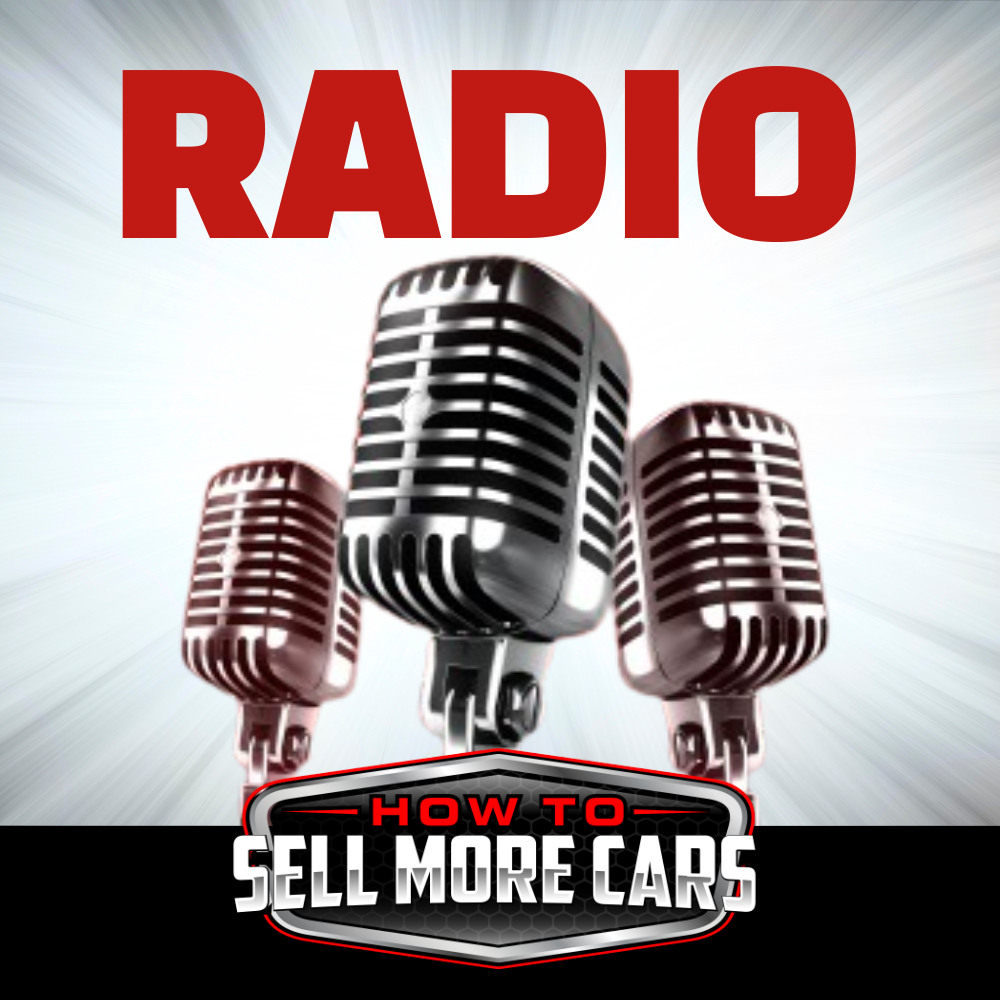 ---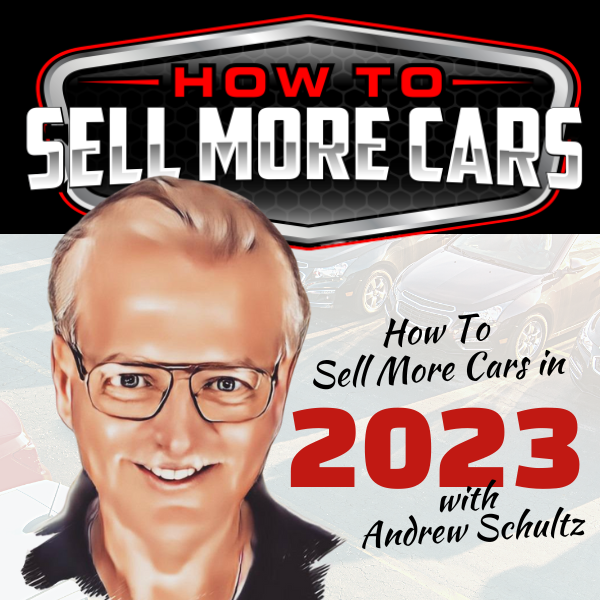 ---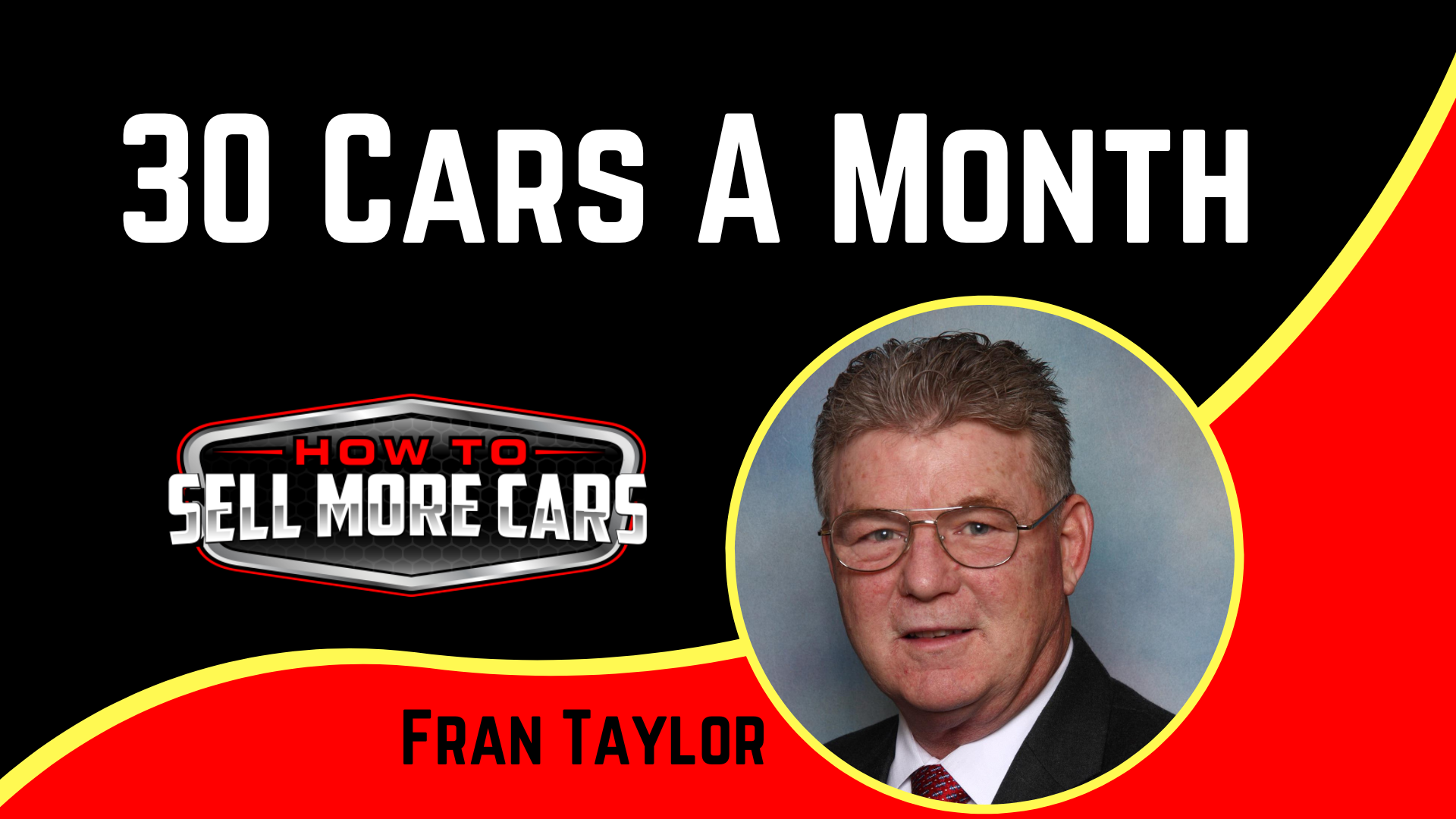 ---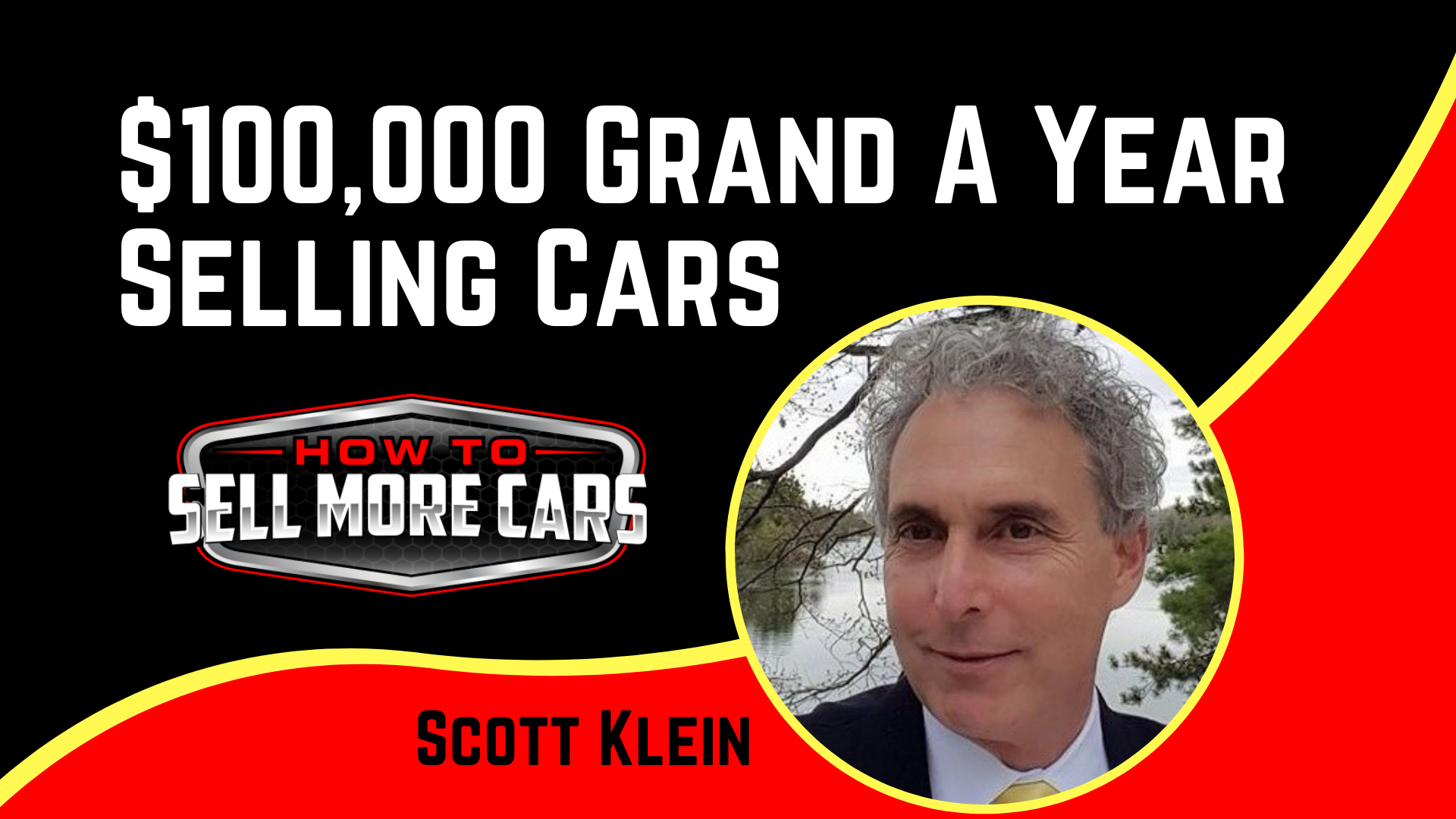 Who the %@#! is Terry Lancaster?
I help car dealers and salespeople sell more cars, make more money, get more reviews, more referrals, and more repeat business by building deeper, stronger, more authentic relationships. I've worked with thousands of dealer principals, managers, and salespeople providing proven strategies for making the cash register ring.
Over the years, I've helped thousands of dealers sell millions of cars by putting the right words in the right order to tell the right story. How can I help you tell yours?
My #1 best selling books BETTER! & How To Sell More Cars have received glowing reviews from around the world thanking me for the actionable, life-changing ideas they present.
I've been featured in Automotive News & Forbes, spoken at the NADA national convention and from the TedX stage, and came in second place at my Eighth Grade debate championship.
Winner Winner. Chicken Dinner!
In my personal life, I've survived Cancer... twice. I've had a gun held to my head and a knife held to my throat. I've been inside a building that was hit by a tornado, onboard one boat that sank and two planes that I was sure were about to crash.
I lived through three teenage daughters and I've been married over 35 years... in a row!
When I'm not battling for truth, justice and the American Way, I spend most of my free time, like every other middle-aged, overweight, native southerner, at the ice rink playing hockey.