Best Car Sales Books
How To Sell More Cars
by Terry Lancaster
I'm setting out on a search for the greatest car sales books of all time, but first things first. I'm going to exclude my #1 best selling car sales book HOW TO SELL MORE CARS from any consideration.
Not that I don't think it's worthy. The simple concepts and strategies included in this quick, easy-to-read guide can put your automotive sales career on an entirely different trajectory if you make the mental shift and do the physical work. You should read it.
Those same basic strategies dominate most of the best car sales books that will end up on this list. Mainly, that's because I interviewed many, many of these best selling authors as I was creating HOW TO SELL MORE CARS along with some of the best automotive salespeople in the US & Canada.
The strategies are pretty simple; it's the consistent, habitual execution that pays the bills.
So what's your favorite car sales book? Which one has helped you help more people? Which one is the GOAT?!
The Greatest Car Sales Books (of all time!)
How To Win Friends & Influence People by Dale Carnegie
Listen, I've been on the Dale Carnegie train for a long time. Fresh out of college, I took the Dale Carnegie Human Relations Course (and read the book) for the first time as a radio advertising sales rep in small town Mississippi. Then I helped teach the course. Then I took the course (and read the book) again 25 years later.
Carnegie's Golden Rules ring as true in today's digital era as they did when he wrote them nearly a century ago, even if the stories and examples were dated when I first read them in the 80's.
Forget about the era, and concentrate on applying these simple principles in your life, and it will change your life. Guaranteed.
---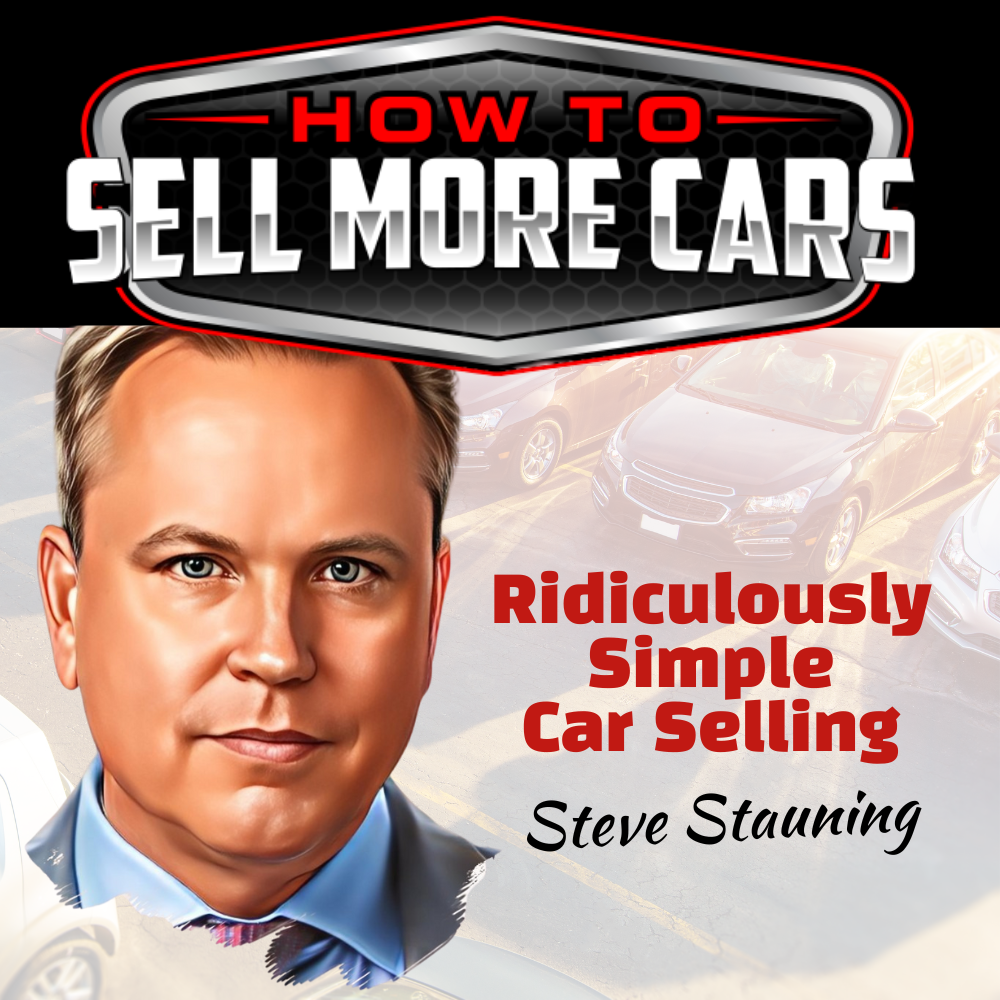 ---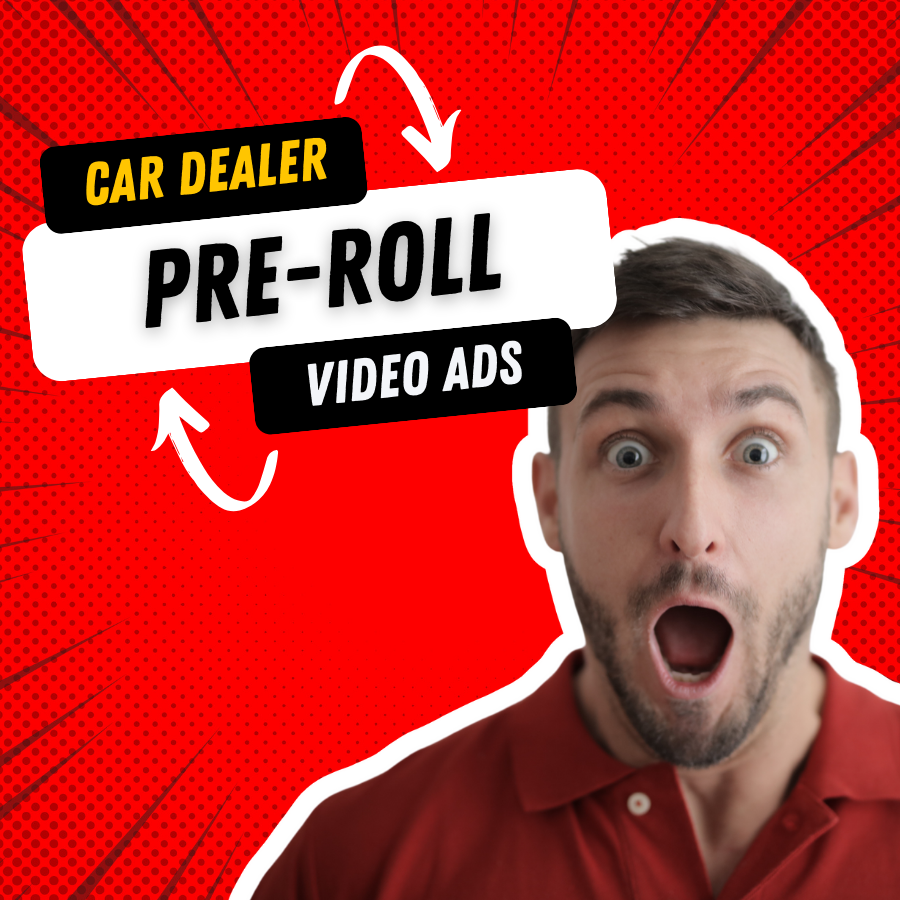 Best Car Sales Books (evah!)
How To Sell Anything To Anybody by Joe Girard
If anyone in the history of car sales was selling cars like candy bars, it was Joe Girard. When he was cooking, he single handedly outsold 90% of the car dealerships in America. Not other salespeople - DEALERSHIPS!
But Joe told people he never sold a car in his life. Joe sold Joe.
Every single month, every single customer got a thank you note, a birthday card, a Christmas card, or some other random card from Joe with a simple message:
I LIKE YOU
No special deals. No coupons. No crazy year-end blow-out prices. Just a note to let everyone know they had a friend in the car business.
People like that sort of thing.
---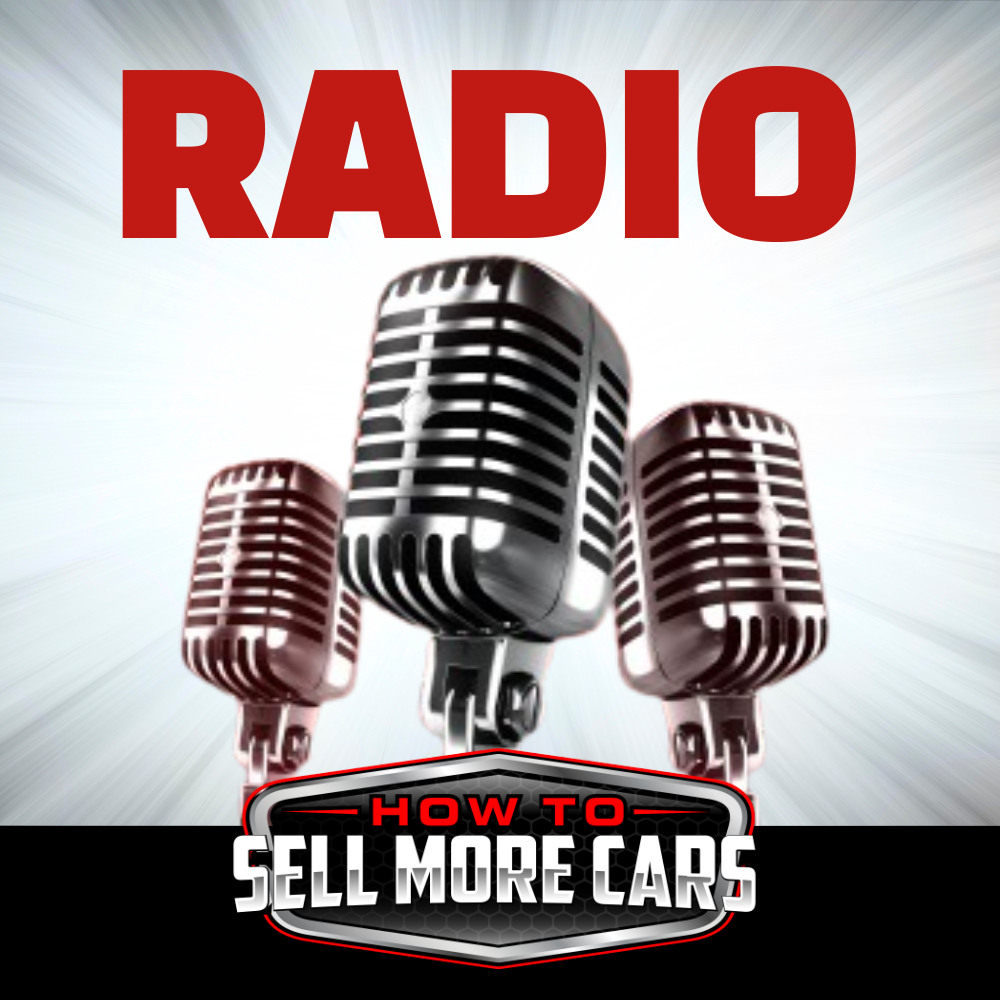 Best Books for Car Salespeople
How To Sell 100 Cars A Month by Ali Reda & Damian Boudreaux
I've interviewed a lot of smart people on the How To Sell More Cars podcast and lot of people who've sold a lot of cars. Ali Reda is at the top of both of those list, and he gave me the best sales advice I've ever heard:
"Nobody anywhere is more important than that person sitting in front of me."
Joe Girard's annual sales record stood for four decades until Ali Reda came along winning friends and influencing people.
This book doesn't have any magic word tracks, power closes, or verbal judo to help you sell more cars, but it's a master class in mindset, customer service, and building customer relationships that are generations deep.
---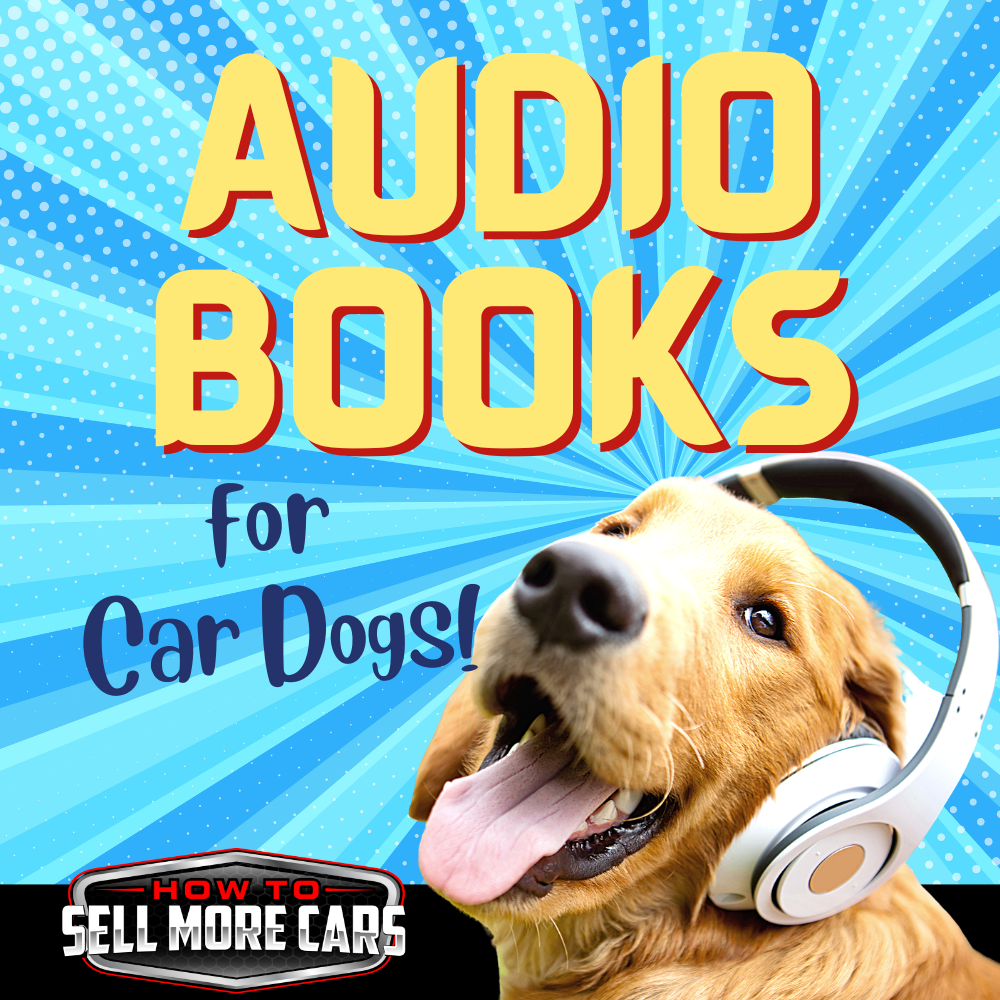 ---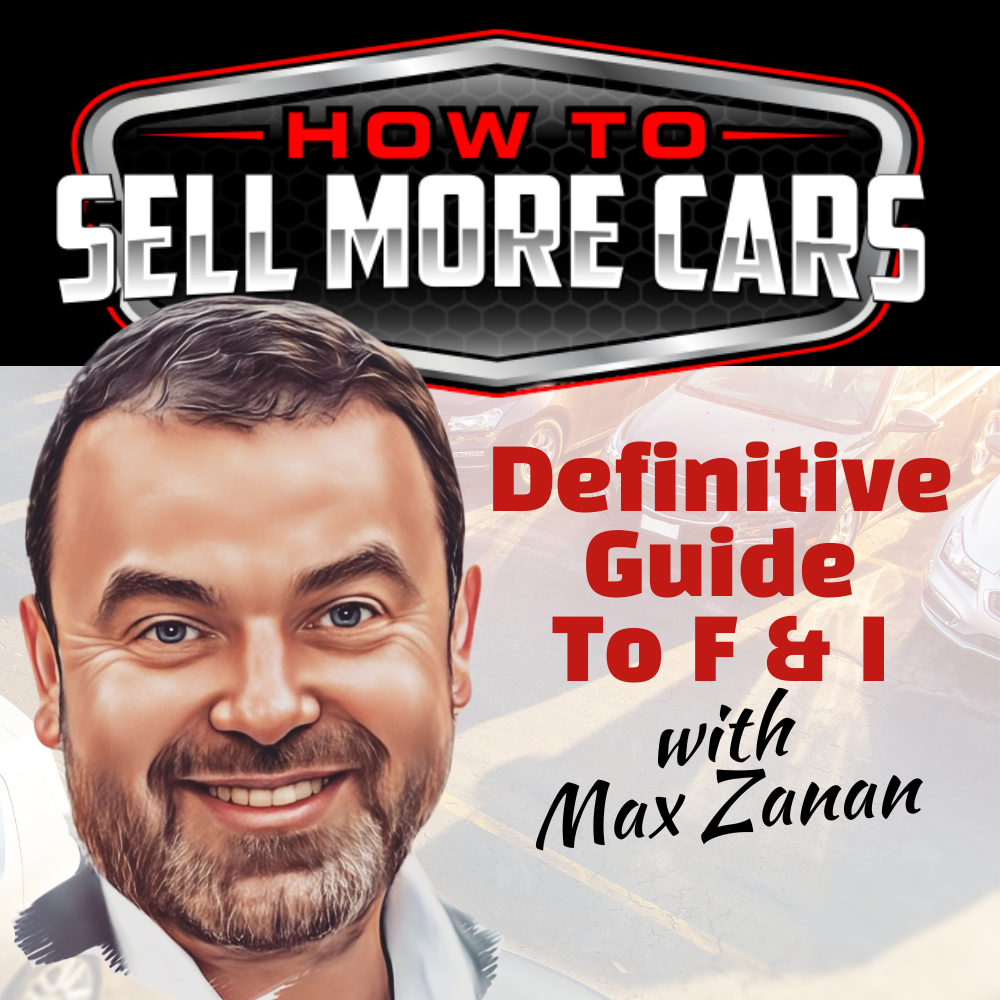 Classic sales books for the car business & others
The Psychology of Selling by Brian Tracy is the best selling sales training program in history! Automotive Salespeople can learn to control your thoughts, feelings, and actions to increase sales higher, faster and easier than you ever imagined.
Tracy recognizes that it's not fancy product features or deeply discounted prices that sells more cars and widgets, it's the inner psychology of the customer and how they perceive and respond to the features and the price.
He's not bashful about confronting the salesperson's psychology and state of mind either offering up tips to improve your mental state, your well being, and your sales.
"Stop for a few seconds and create a clear mental picture of yourself as completely relaxed, calm, positive, smiling, and in complete control of the interview. Then inhale deeply, filling up your lungs and putting pressure on your diaphragm. Hold this breath for a count of seven and exhale for a count of seven. While you are breathing deeply, continue to hold a picture of yourself as the very best salesperson you could possibly be."
---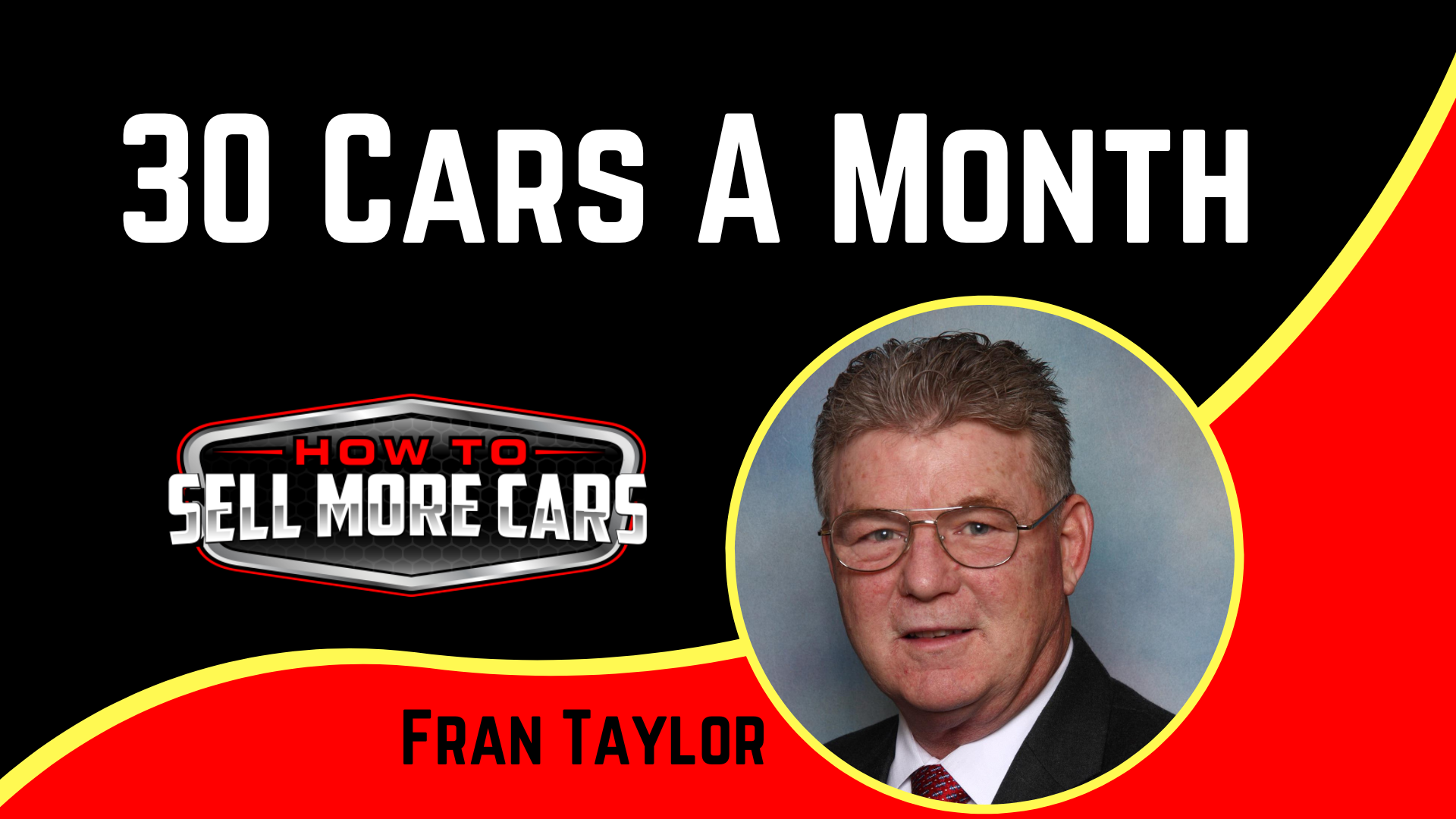 ---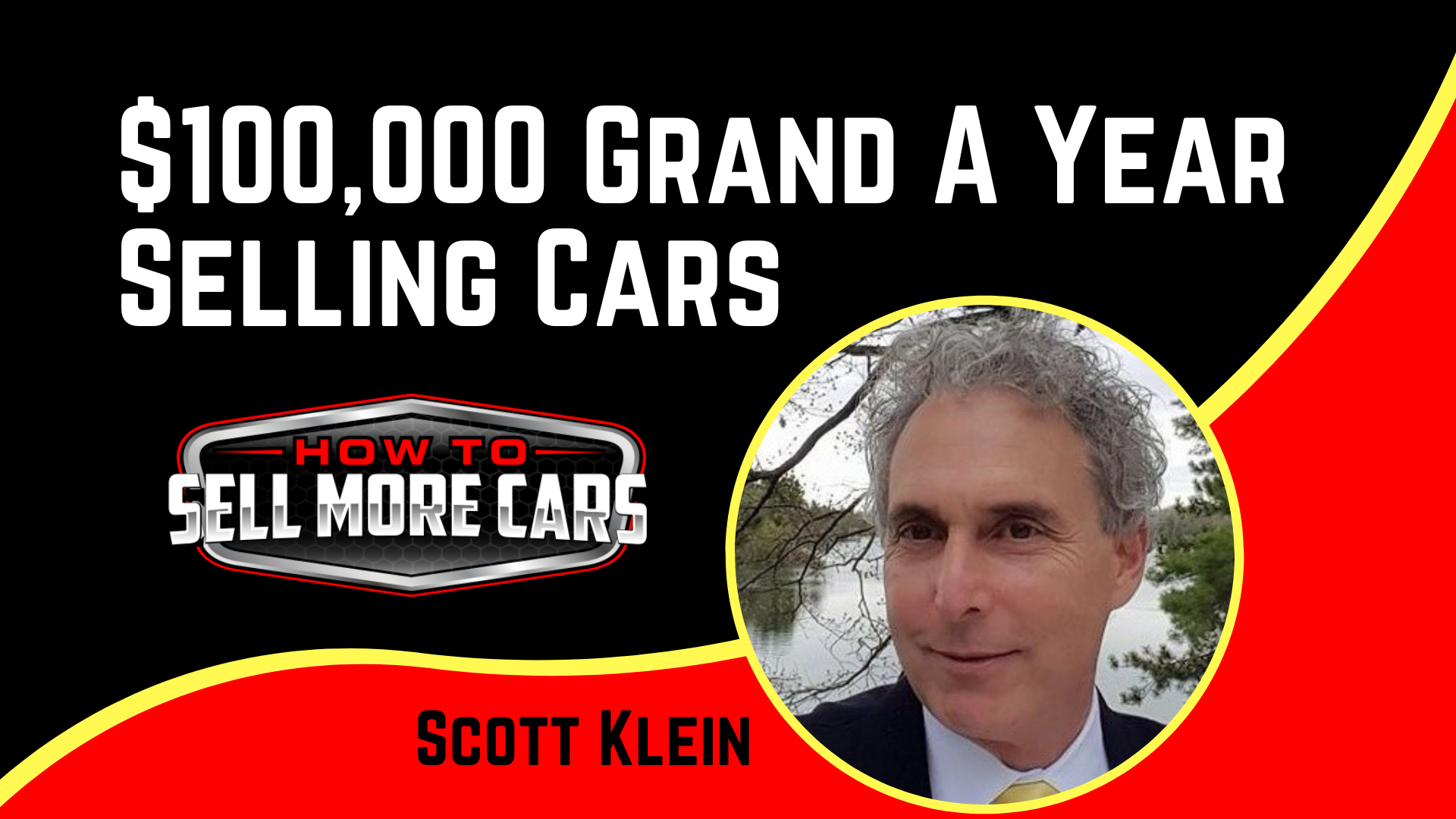 Who the %@#! is Terry Lancaster?
I help car dealers and salespeople sell more cars, make more money, get more reviews, more referrals, and more repeat business by building deeper, stronger, more authentic relationships. I've worked with thousands of dealer principals, managers, and salespeople providing proven strategies for making the cash register ring.
Over the years, I've helped thousands of dealers sell millions of cars by putting the right words in the right order to tell the right story. How can I help you tell yours?
My #1 best selling sales book How To Sell More Cars has received glowing reviews from around the world thanking me for its actionable, life-changing ideas.
I've been featured in Automotive News & Forbes, spoken at the NADA national convention and from the TedX stage, and came in second place at my Eighth Grade debate championship.
Winner Winner. Chicken Dinner!
In my personal life, I've survived Cancer... twice. I've had a gun held to my head and a knife held to my throat. I've been inside a building that was hit by a tornado, onboard one boat that sank and two planes that I was sure were about to crash.
I lived through three teenage daughters and I've been married over 35 years... in a row!
When I'm not battling for truth, justice and the American Way, I spend most of my free time, like every other middle-aged, overweight, native southerner, at the ice rink playing hockey.