Christmas Cards For Car Dealers
Show your customers that you really do treat them like family this holiday season with Christmas Cards for car dealers.
Christmas Cards for Car Dealers
A lot of dealers say that they treat their customers like family, but not so much really. I'm not saying you need to have them over for Sunday dinner so you can argue about politics, but the least you can do is drop a holiday greeting card in the mail so they can stick it on their mantle for a few weeks.
Tell them that you love them every chance you get. That's how you treat family, and that's how you treat customers that come back often and bring their family with them.
This is automotive direct mail made personal & easy because we do all the work: clean the list, design and print your Christmas Cards, seal the envelopes and lick the stamps.
PRO TIP: Earlier is better, and get a staff photo for the card, preferably with Santa Hats! Get A Quote>>
---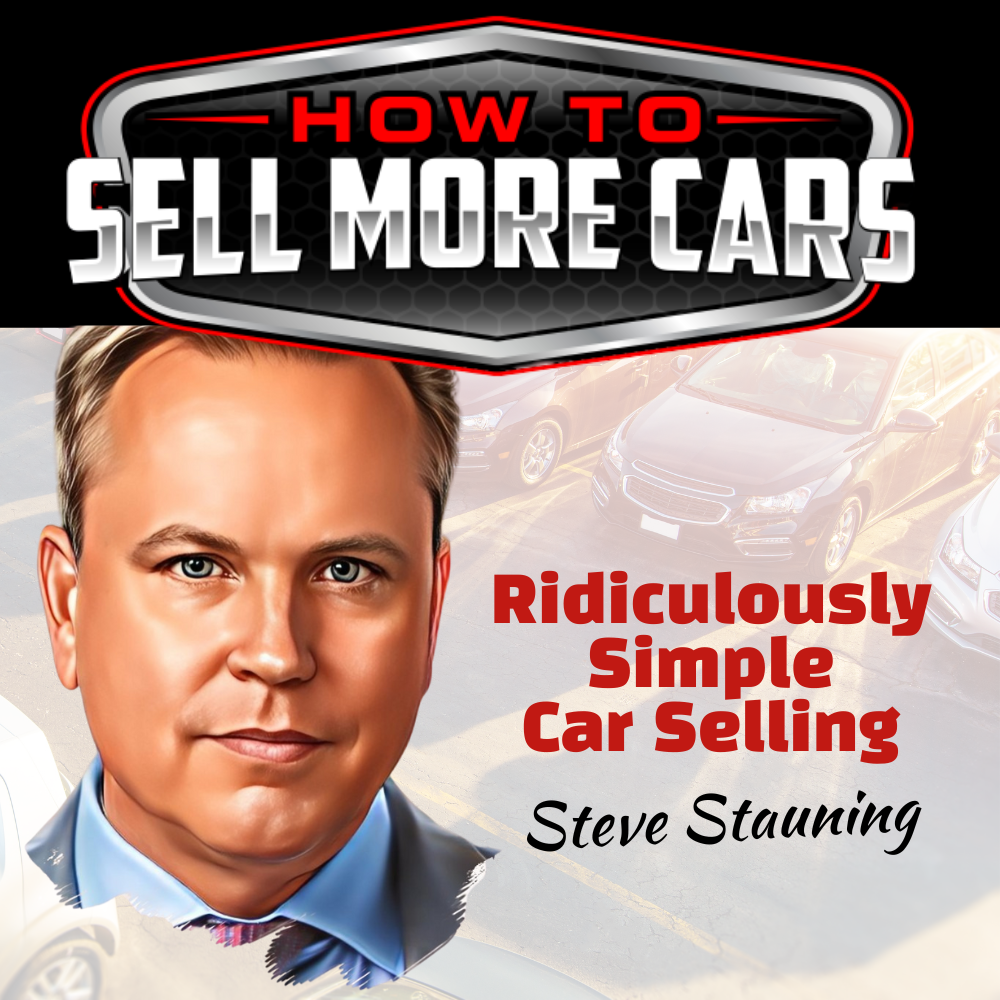 ---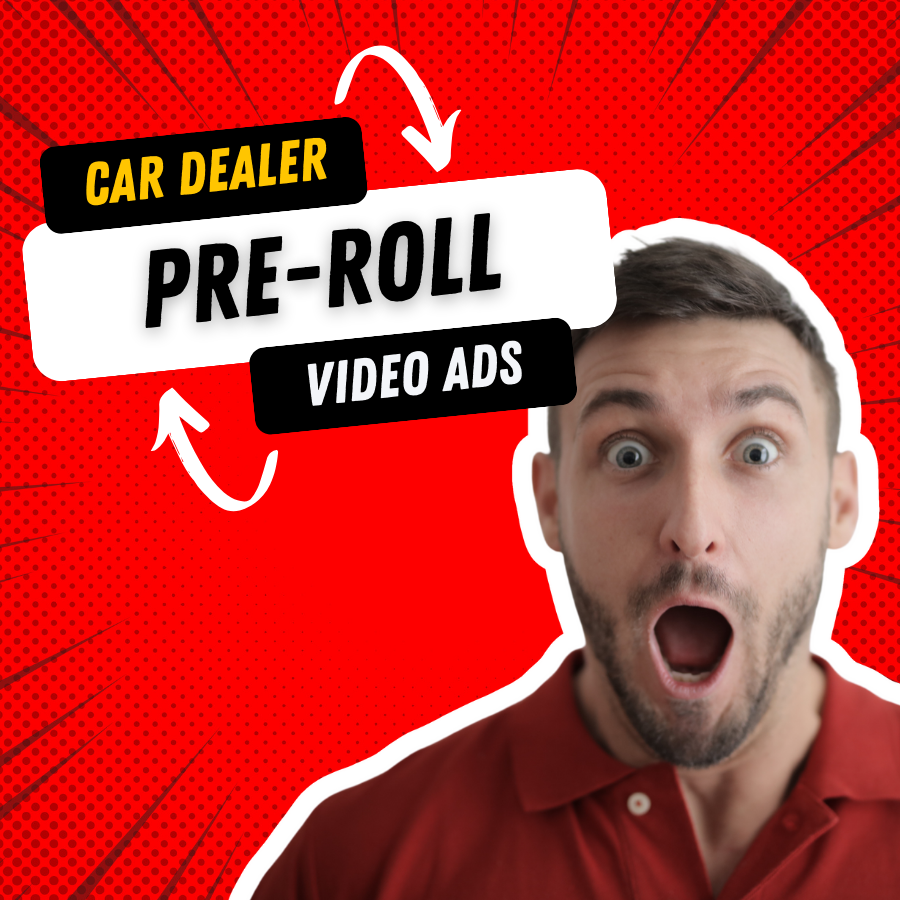 ---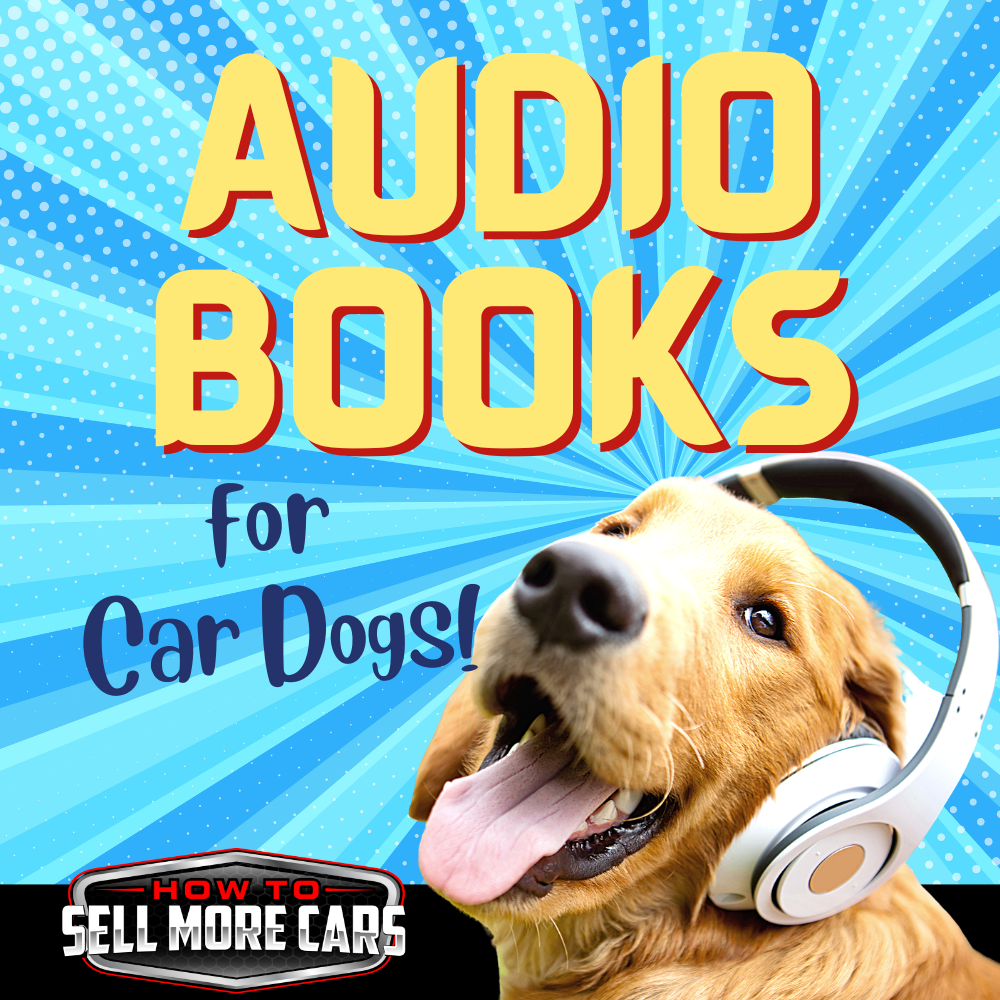 ---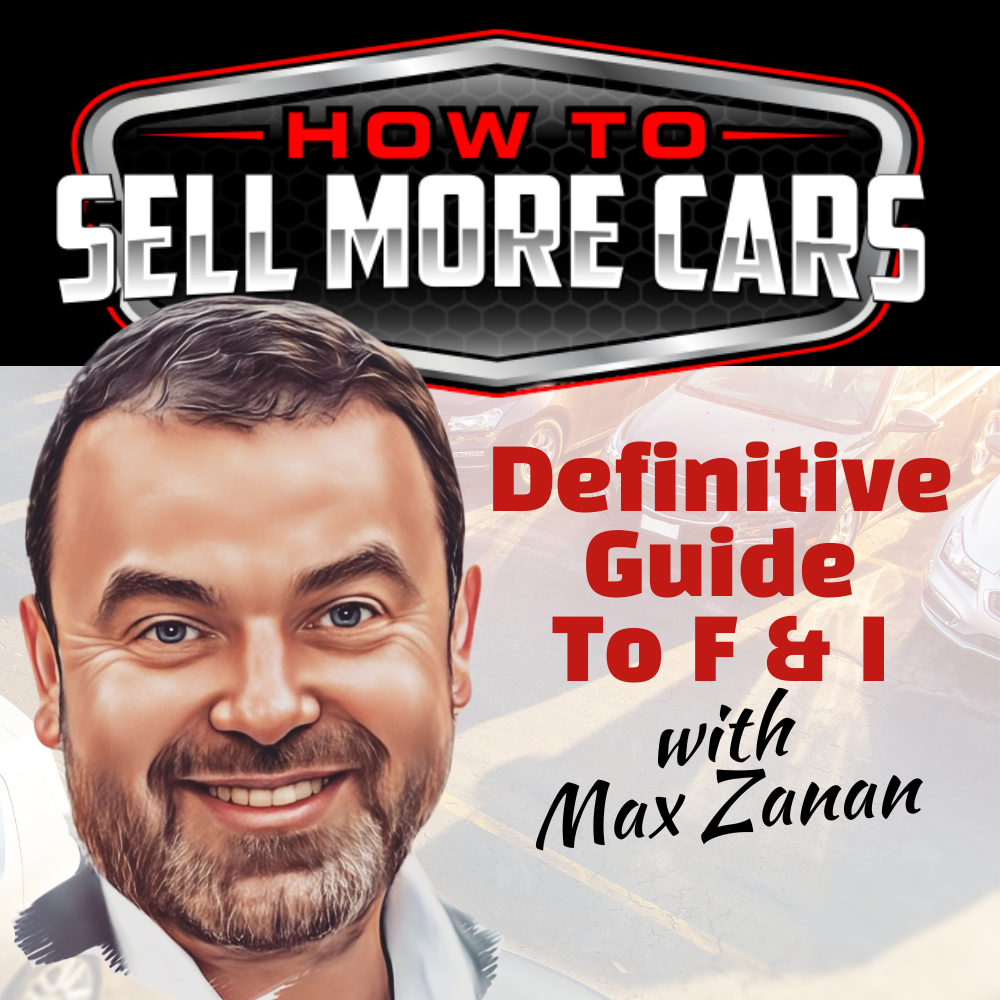 ---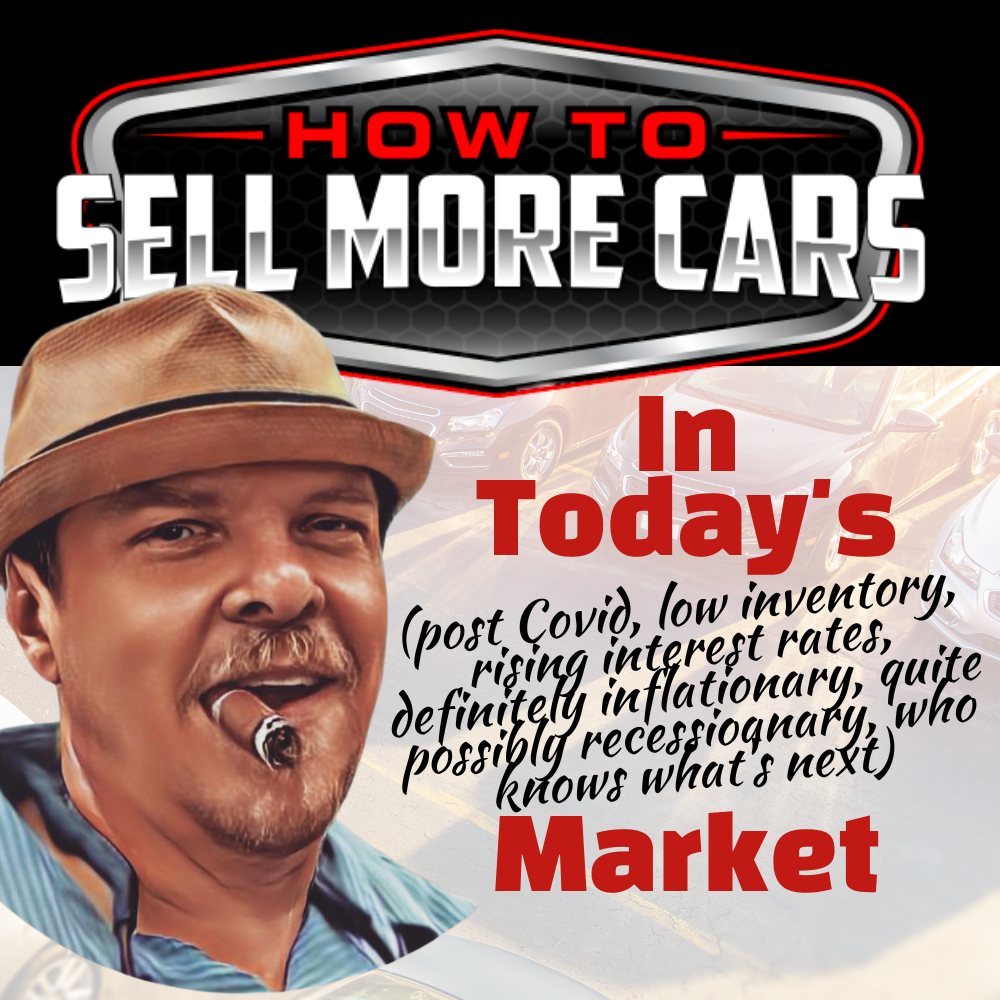 ---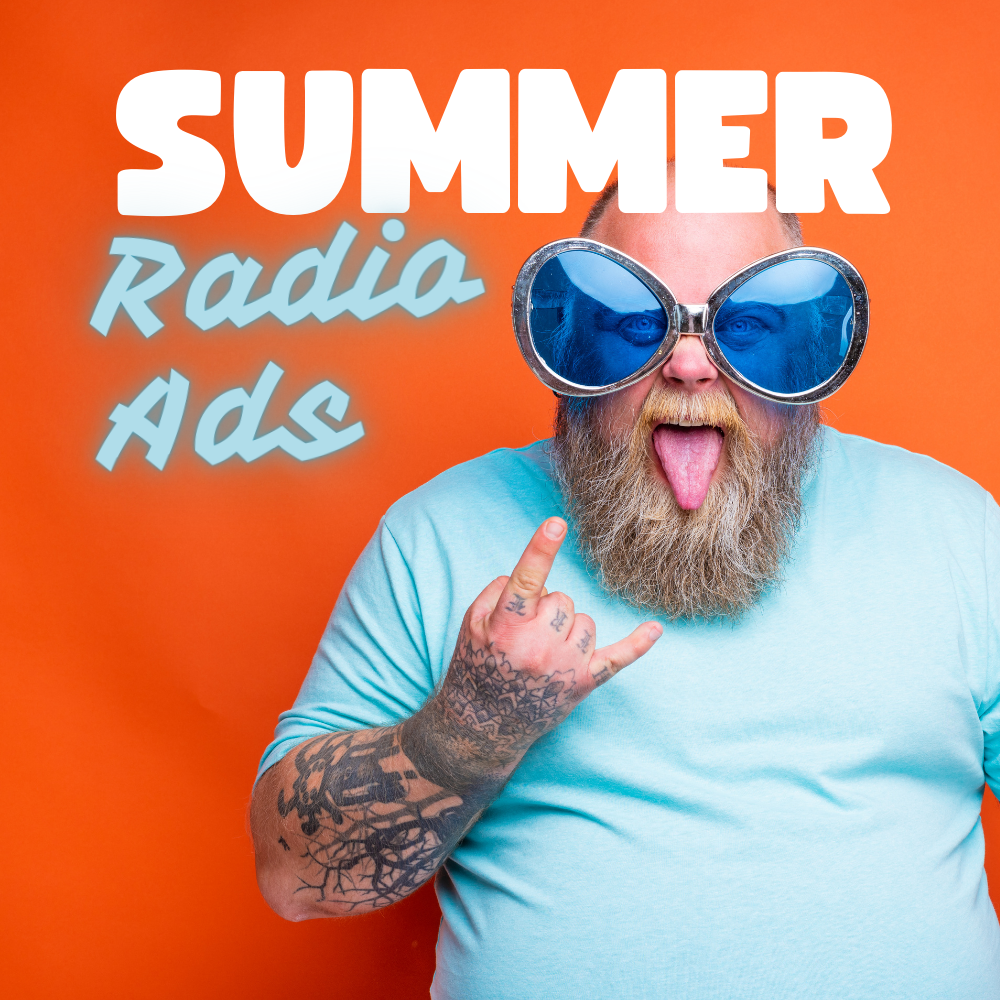 Who the %@#! is Terry Lancaster?
I help car dealers and salespeople sell more cars, make more money, get more reviews, more referrals, and more repeat business by building deeper, stronger, more authentic relationships. I've worked with thousands of dealer principals, managers, and salespeople providing proven strategies for making the cash register ring.
Over the years, I've helped thousands of dealers sell millions of cars by putting the right words in the right order to tell the right story. How can I help you tell yours?
My #1 best selling books BETTER! & How To Sell More Cars have received glowing reviews from around the world thanking me for the actionable, life-changing ideas they present.
I've been featured in Automotive News & Forbes, spoken at the NADA national convention and from the TedX stage, and came in second place at my Eighth Grade debate championship.
Winner Winner. Chicken Dinner!
In my personal life, I've survived Cancer... twice. I've had a gun held to my head and a knife held to my throat. I've been inside a building that was hit by a tornado, onboard one boat that sank and two planes that I was sure were about to crash.
I lived through three teenage daughters and I've been married over 35 years... in a row!
When I'm not battling for truth, justice and the American Way, I spend most of my free time, like every other middle-aged, overweight, native southerner, at the ice rink playing hockey.