Audiobooks for Car Sales
Audiobooks for car sales that keep you learning while the gas is burning. Turn your daily commute into automotive sales training gold.
The best car cales audiobooks
Let's call it commuter college.
The average car salesperson spends about an hour a day getting back and forth from home to the dealership. Some of you are clocking a couple of hours a day.
You could spend it listening to some tunes, yelling at the sports talk guy, or you could use that time to train your brain to make you a better you.
I've taken a deep dive into audiobooks over the last year and I'm compiling a list of the best audiobooks for car sales. Books to help you sell more cars, make more money, and have more fun because what's the use in earning a living if you don't have enough time for a life.
The new audiobook version of my #1 Best Selling car sales book How To Sell More Cars is now available on Audible. That's a pretty good place to start.
How about you? What car sale audiobooks have helped you master the art of automotive sales?
Smash that TALK TO TERRY BUTTON hard and let me know what you've been listening to.
---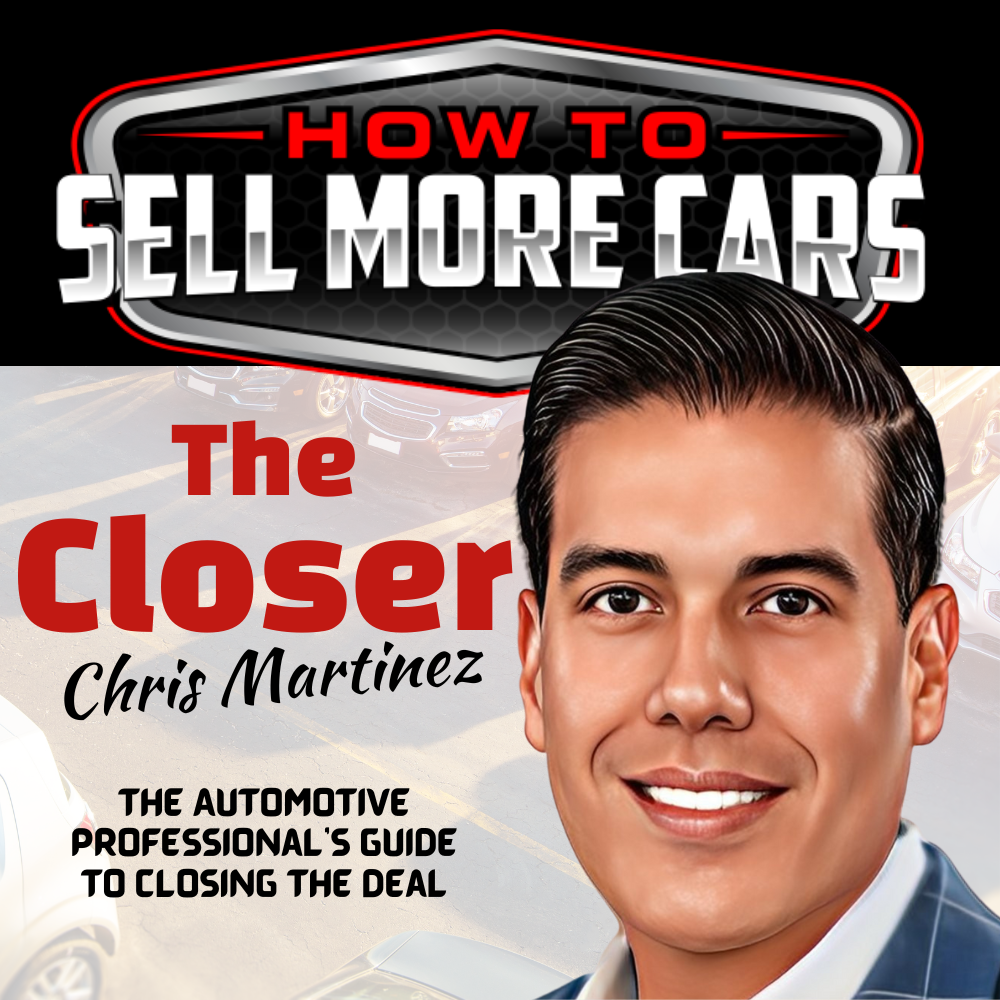 ---