Presidents' Day Advertising for Car Dealers
Spring is on the way. Tax checks are in the mail. Presidents' Day advertising for your car dealership that shakes off the winter blues!
Presidents Day Radio & TV Spots For Car Dealers
Cabin fever is setting in. Everybody is weary of winter, the long dark nights, the short cold days, and most of all ....
They're tired of that ugly piece of %@#$! they've spent all winter hoping would start one more time.
The sunshine is coming soon, but the inventory and the deals are here now, just in time for President's Day sales events and tax refund season advertising.
We'll hook your store up with radio & TV spots that would make the founding father's proud. #America
Presidents Day Email Blasts For Car Dealers
It costs 7x more to turn a stranger into a customer than it does to convince a past customer into buying another vehicle.
Or to send in a friend or family member to do business.
The honey pot is right there in front of you. Right where it's been all along.
Your database of past and current customers.
With email marketing you can help reach them just in time for your big Presidents' Day Sales Event, just in time for your spring service specials, just in time for them to spend that refund check!
---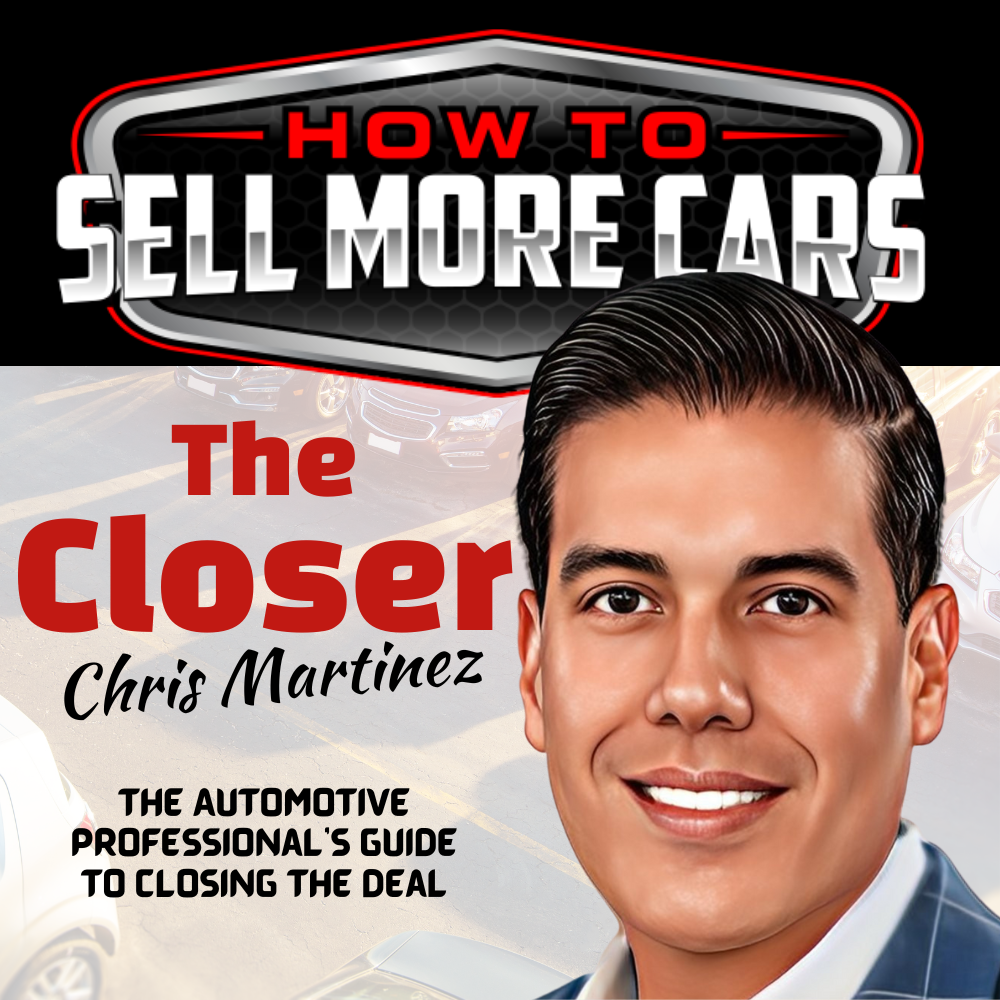 ---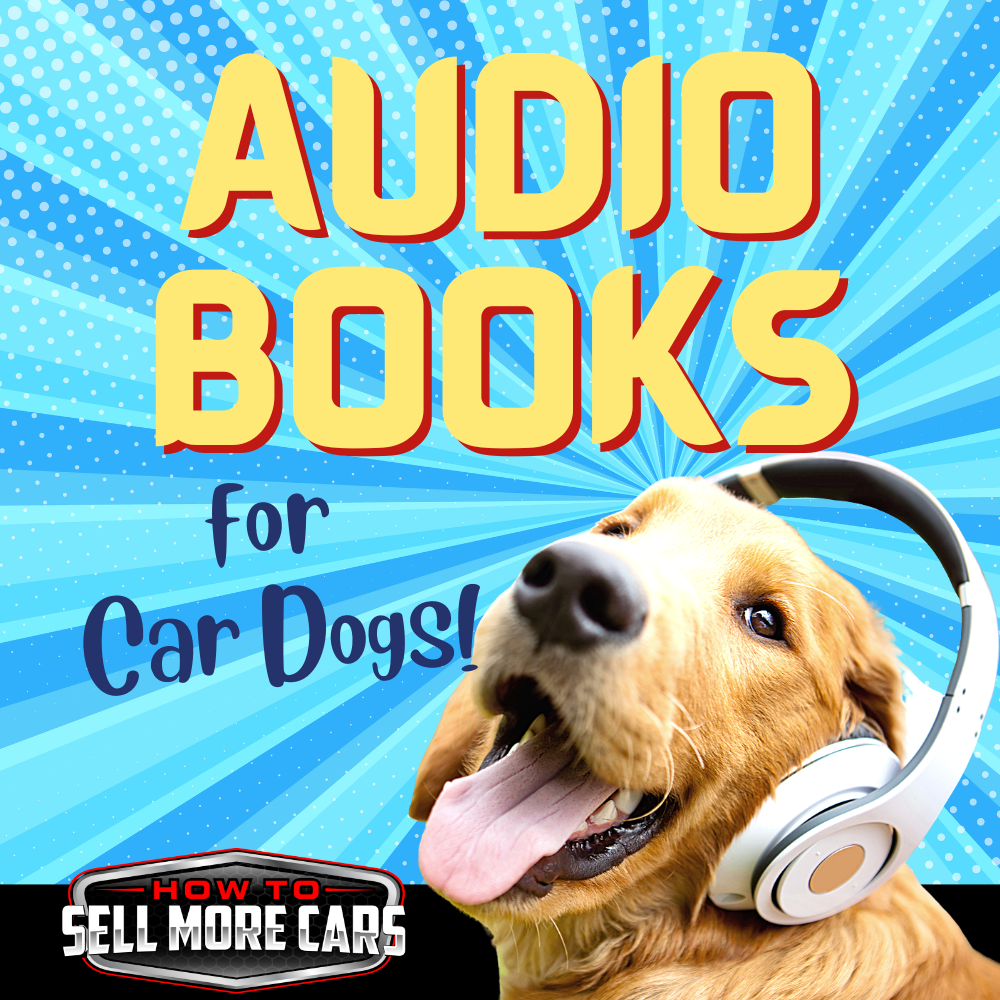 We Hold These Truths To Be Self Evident: These radio ads GET DEALS DONE!
---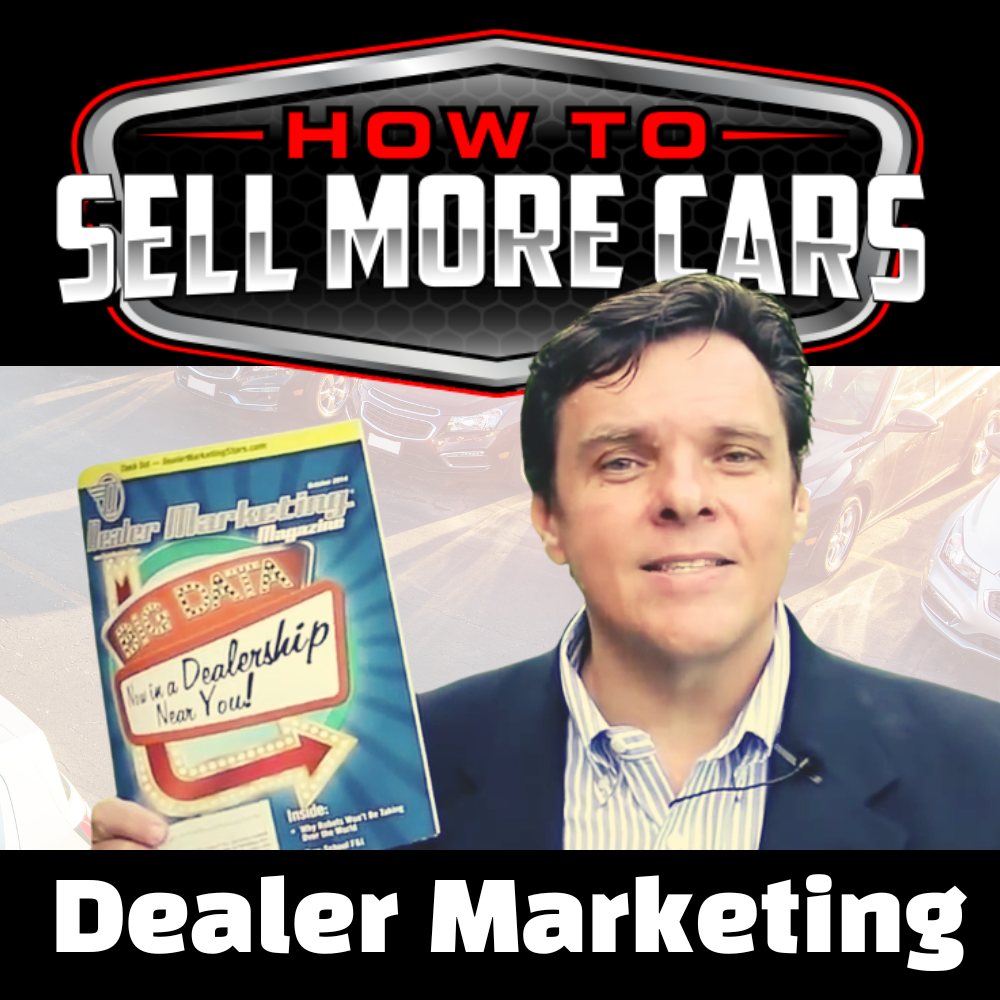 ---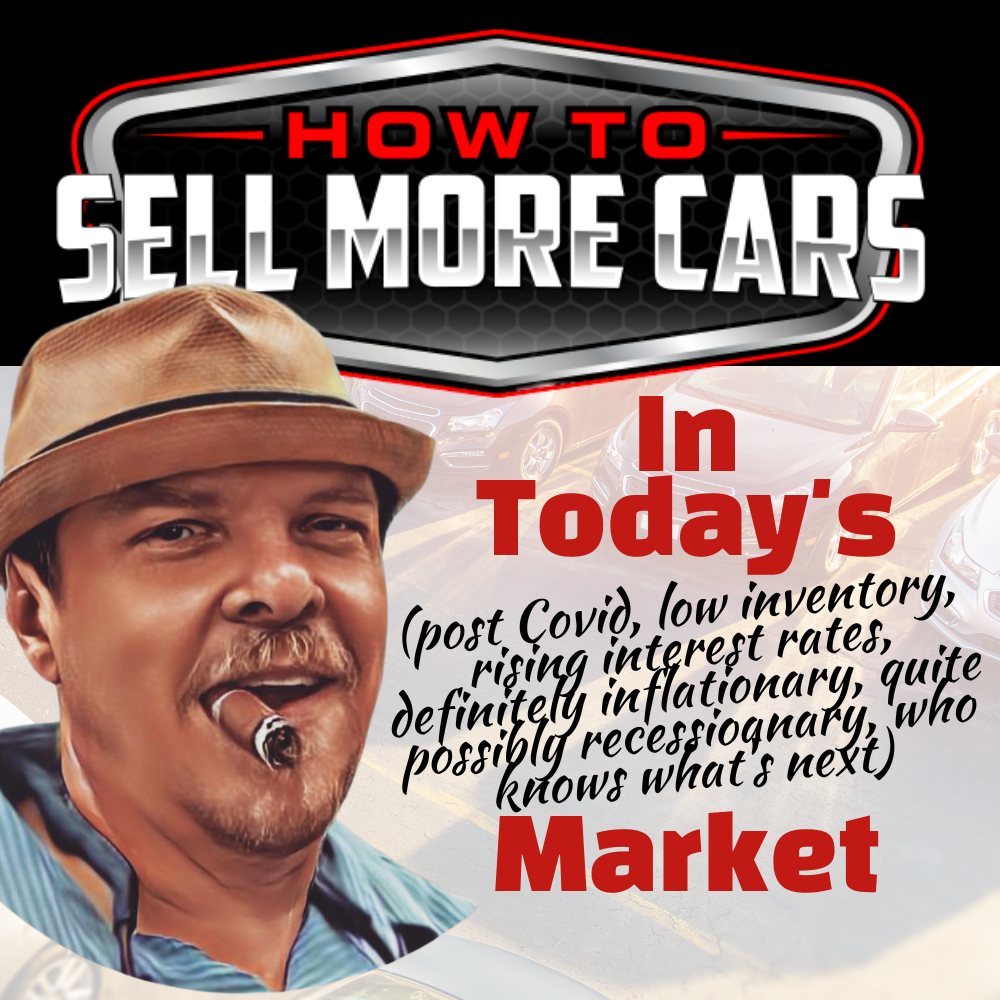 ---
---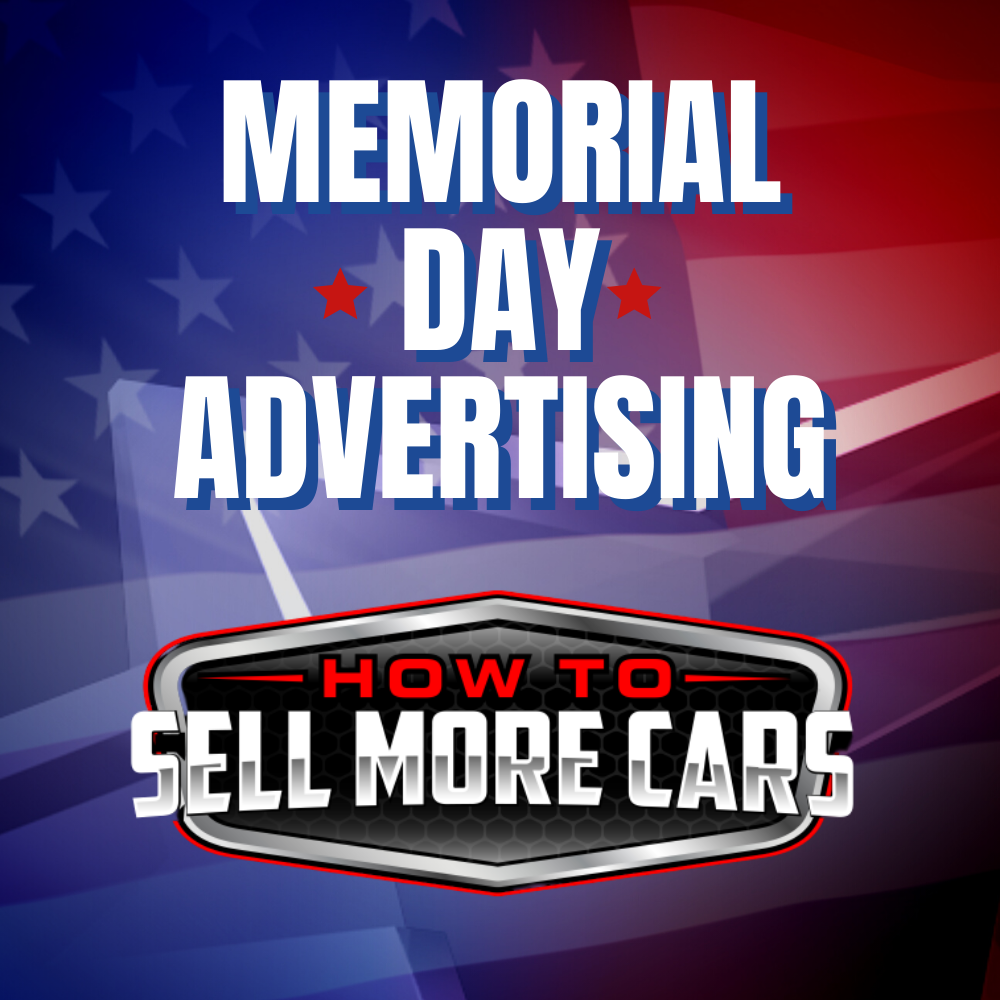 Who the %@#! is Terry Lancaster?
I help car dealers and salespeople sell more cars, make more money, get more reviews, more referrals, and more repeat business by building deeper, stronger, more authentic relationships. I've worked with thousands of dealer principals, managers, and salespeople providing proven strategies for making the cash register ring.
Over the years, I've helped thousands of dealers sell millions of cars by putting the right words in the right order to tell the right story. How can I help you tell yours?
My #1 best selling books BETTER! & How To Sell More Cars have received glowing reviews from around the world thanking me for the actionable, life-changing ideas they present.
I've been featured in Automotive News & Forbes, spoken at the NADA national convention and from the TedX stage, and came in second place at my Eighth Grade debate championship.
Winner Winner. Chicken Dinner!
In my personal life, I've survived Cancer... twice. I've had a gun held to my head and a knife held to my throat. I've been inside a building that was hit by a tornado, onboard one boat that sank and two planes that I was sure were about to crash.
I lived through three teenage daughters and I've been married over 35 years... in a row!
When I'm not battling for truth, justice and the American Way, I spend most of my free time, like every other middle-aged, overweight, native southerner, at the ice rink playing hockey.