Summer Radio Ads for Car Dealers
Summer car dealer ads that let your customers know how they can spend less time shopping for a new ride this summer and more time enjoying it.
Automotive radio advertising that cures your dealership's summertime blues
Summer was made listening to the radio. Top down. Volume cranked up to 11.
Your local customers are out and about all summer long. At the pool. At the lake. Or just out on the deck grilling some dogs and listening to some tunes.... and your ads.
You know what else your customers are doing this summer:
Buying cars.
And they're having service work done on the cars, trucks, and SUVs they already own because nothing ruins the start of summer vacation like a tow truck.
Tickle their ear holes with summertime radio spots that make them wake up and smell the suntan lotion.
Summer radio ads that are hotter than Texas asphalt in mid July
---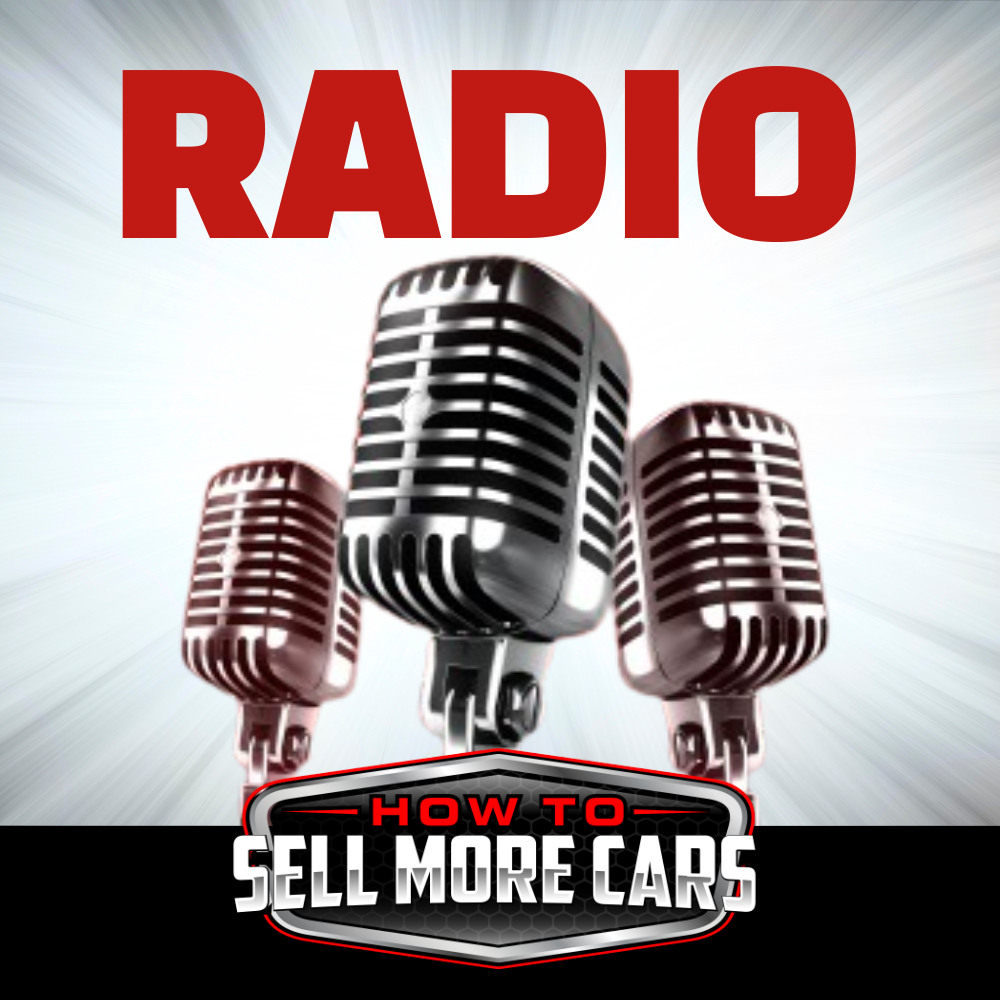 ---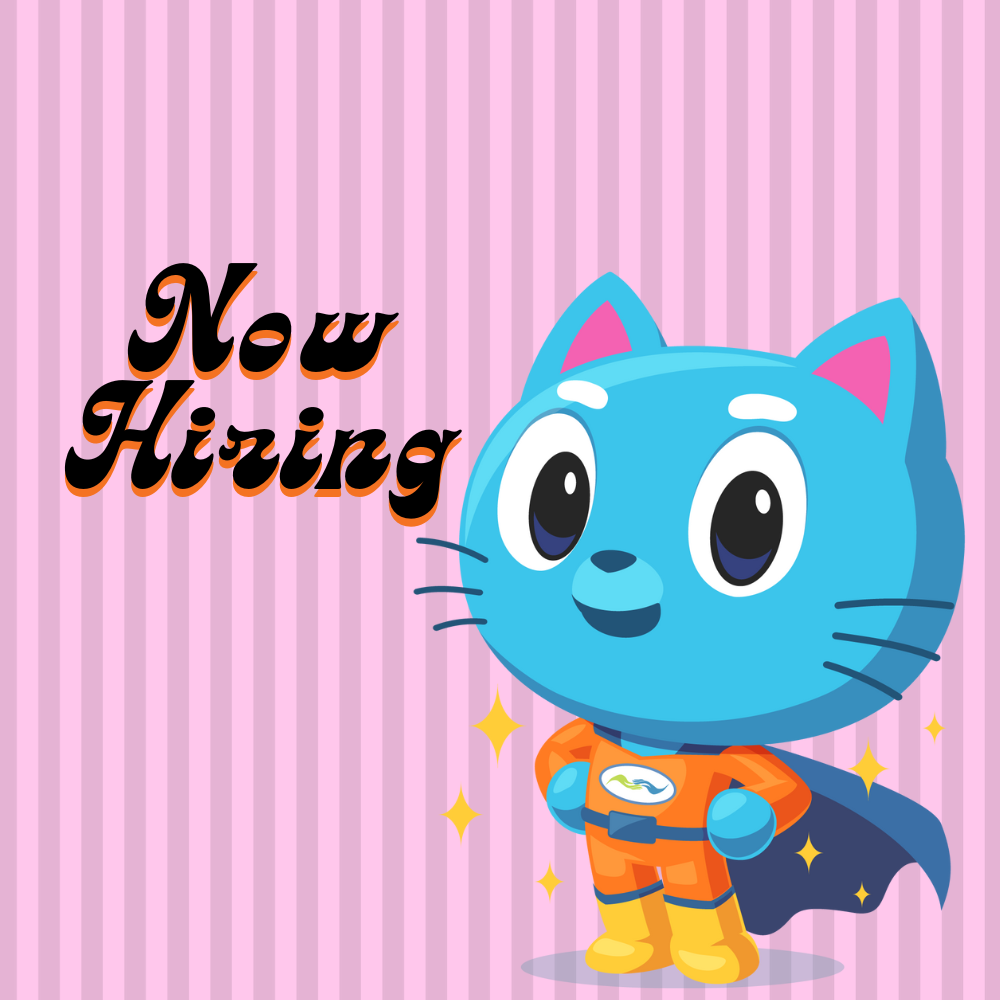 ---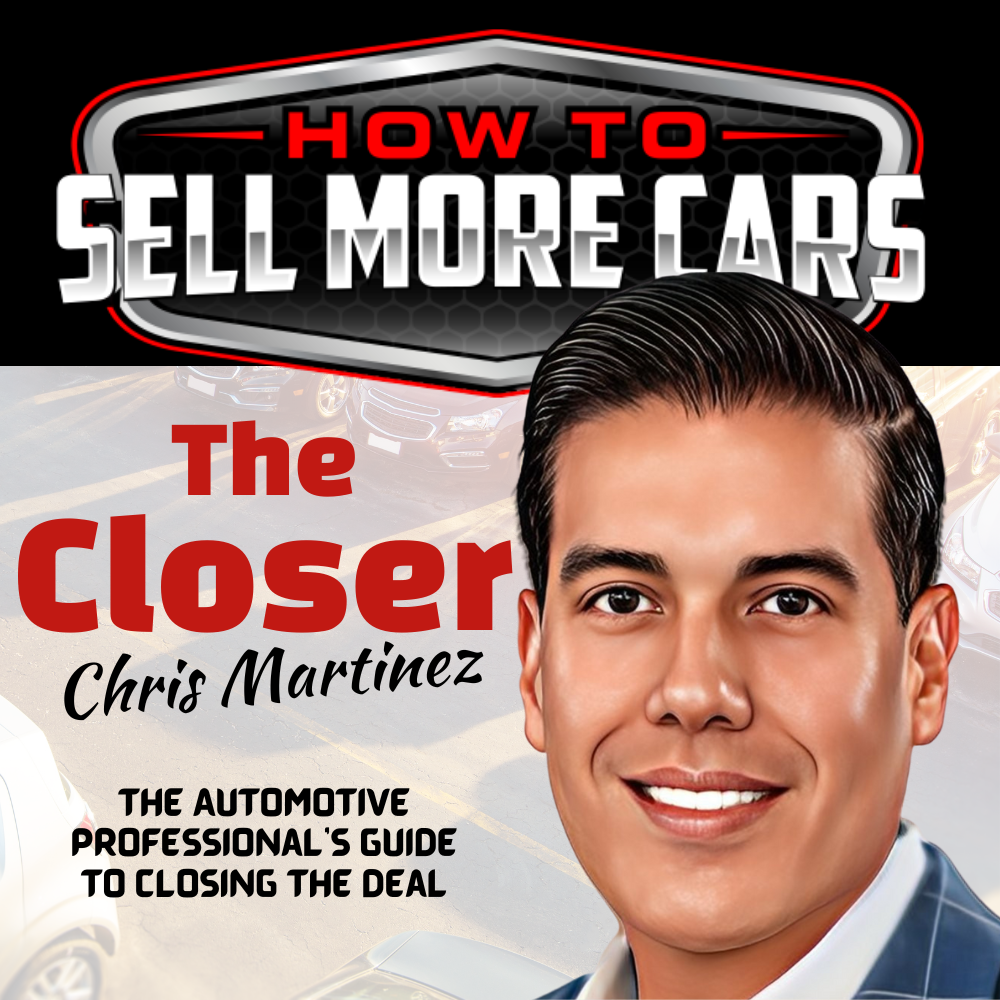 ---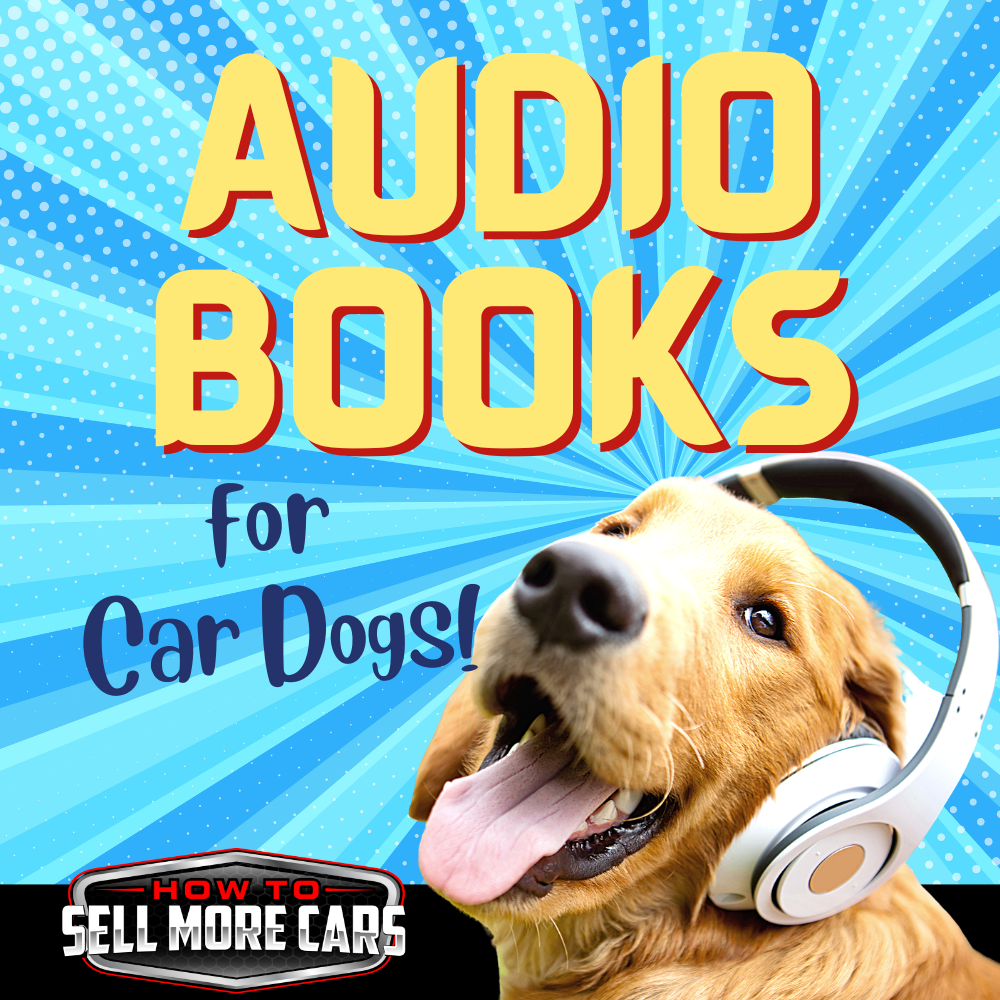 ---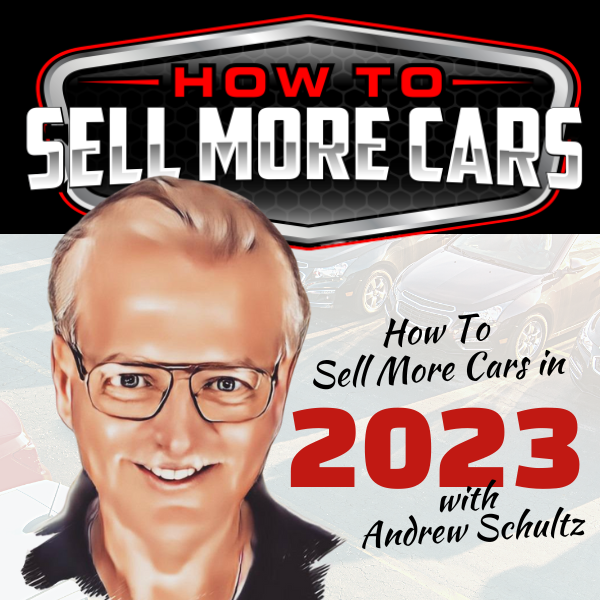 ---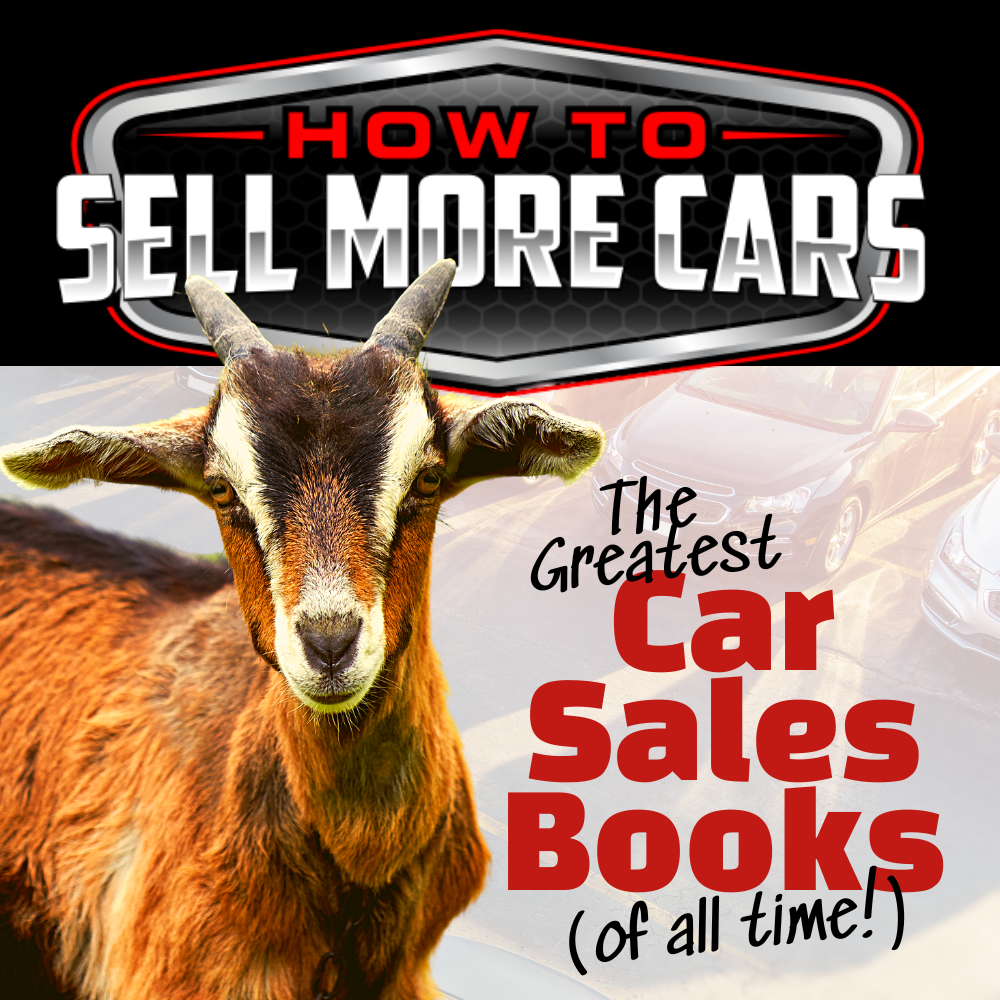 Who the %@#! is Terry Lancaster?
I help car dealers and salespeople sell more cars, make more money, get more reviews, more referrals, and more repeat business by building deeper, stronger, more authentic relationships. I've worked with thousands of dealer principals, managers, and salespeople providing proven strategies for making the cash register ring.
Over the years, I've helped thousands of dealers sell millions of cars by putting the right words in the right order to tell the right story. How can I help you tell yours?
My #1 best selling books BETTER! & How To Sell More Cars have received glowing reviews from around the world thanking me for the actionable, life-changing ideas they present.
I've been featured in Automotive News & Forbes, spoken at the NADA national convention and from the TedX stage, and came in second place at my Eighth Grade debate championship.
Winner Winner. Chicken Dinner!
In my personal life, I've survived Cancer... twice. I've had a gun held to my head and a knife held to my throat. I've been inside a building that was hit by a tornado, onboard one boat that sank and two planes that I was sure were about to crash.
I lived through three teenage daughters and I've been married over 35 years... in a row!
When I'm not battling for truth, justice and the American Way, I spend most of my free time, like every other middle-aged, overweight, native southerner, at the ice rink playing hockey.