Used Car Radio Ads
Attention-grabbing, action-inducing, memory-tickling used car radio ads. Buckle up and listen in!
You've got more used car inventory than you can shake a stick at, and you're ready to make a deal to move the steel.
For the first time in a long time, used car inventory is piling up, and used car valuations are going down.
Jikes!
Our used car radio ads reach out across the airwaves, grab your customers tightly by the ears, and whisper gently that the time to buy is now.
We'll write the spot, add the voice, the music, the sound effects, and the secret sauce. Best of all, we'll have it back to you tomorrow so you can start telling your customers the story you want them to hear tomorrow. GET QUOTE>>
You've got more used cars than Dunkin's got donuts
Get used car radio ads that cut through the clutter and help move the metal off your lot ... and into their driveway.
Let's have a quick chat about your dealership's radio advertising and you'll have ear-grabbing new radio spot on the air faster than you can can count to six.
Whatever it takes to get every deal done:
Contest & Giveaways
Discount Financing
Price So Low They Have To Look Up To See Down
---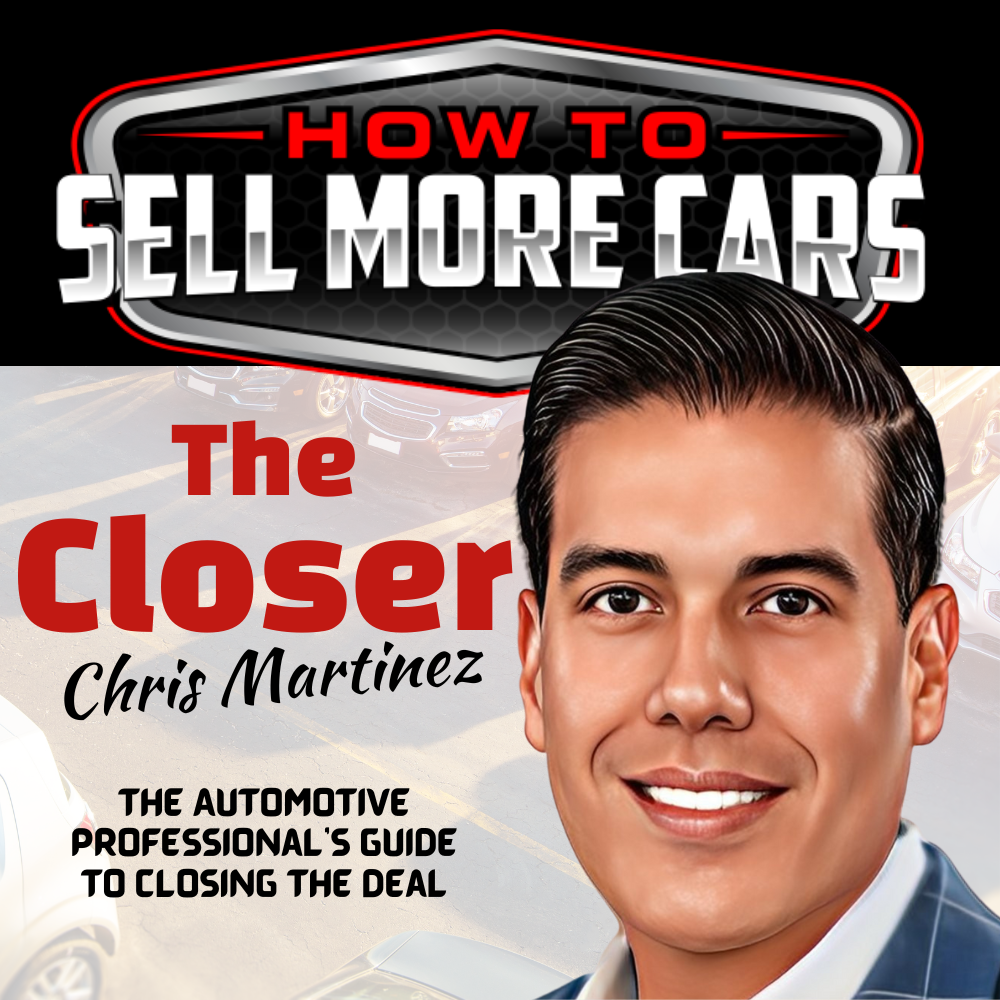 ---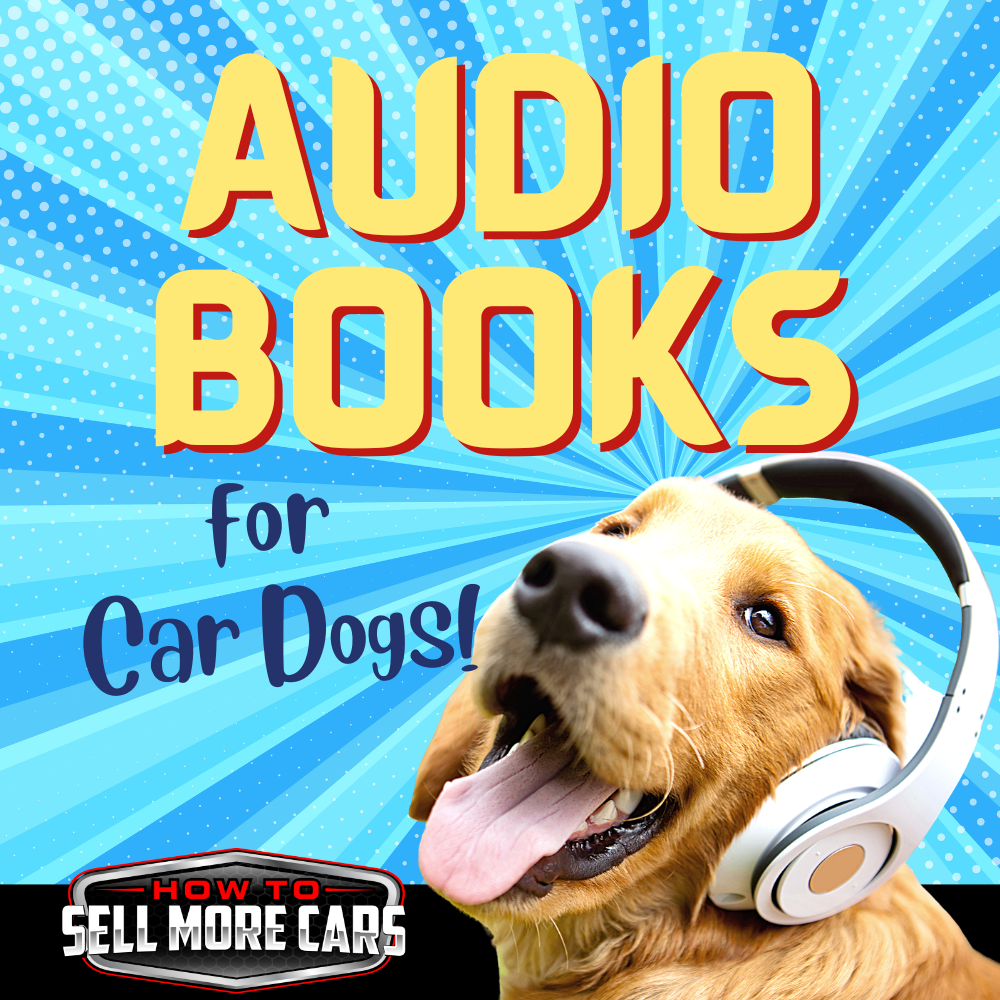 5 Ways Dealers Can Use Radio to Sell More Cars in 2023
first published in NIADA's Used Car Dealer Magazine, April 2023 issue
As inventory returns to used car lots, independent used car dealers are returning to radio advertising to move the metal.
You can't exactly say it's normal yet, but the car business is starting to look like the car business again meaning when you drive past a used car lot it actually has used cars on it.
And where there's inventory, there's pressure to sell it fast.
Eat That Good Home Cookin'
Many dealers are reaching deep into their bag of tricks for an advertising medium many hadn't needed since pre-covid: The local radio airwaves…
With an emphasis on local.
Marketers can sometimes get lost in the sea of data from their digital efforts and lose sight of the forest for the trees, smart dealers are using local radio stations to stay engaged with hometown customers and neighbors on a personal level.
Clint Jones of Clock Tower Auto Mall uses radio exclusively for branding purposes by sponsoring halftime shows for every local sporting event in Columbus Nebraska. The sponsorship keeps the DJs talking about Clock Tower Auto Mall all week long.
Other dealers report on using the local star power of popular air talent through ad-libbed endorsement ads that sound less like a used car commercial and more like a recommendation from a trusted friend.
---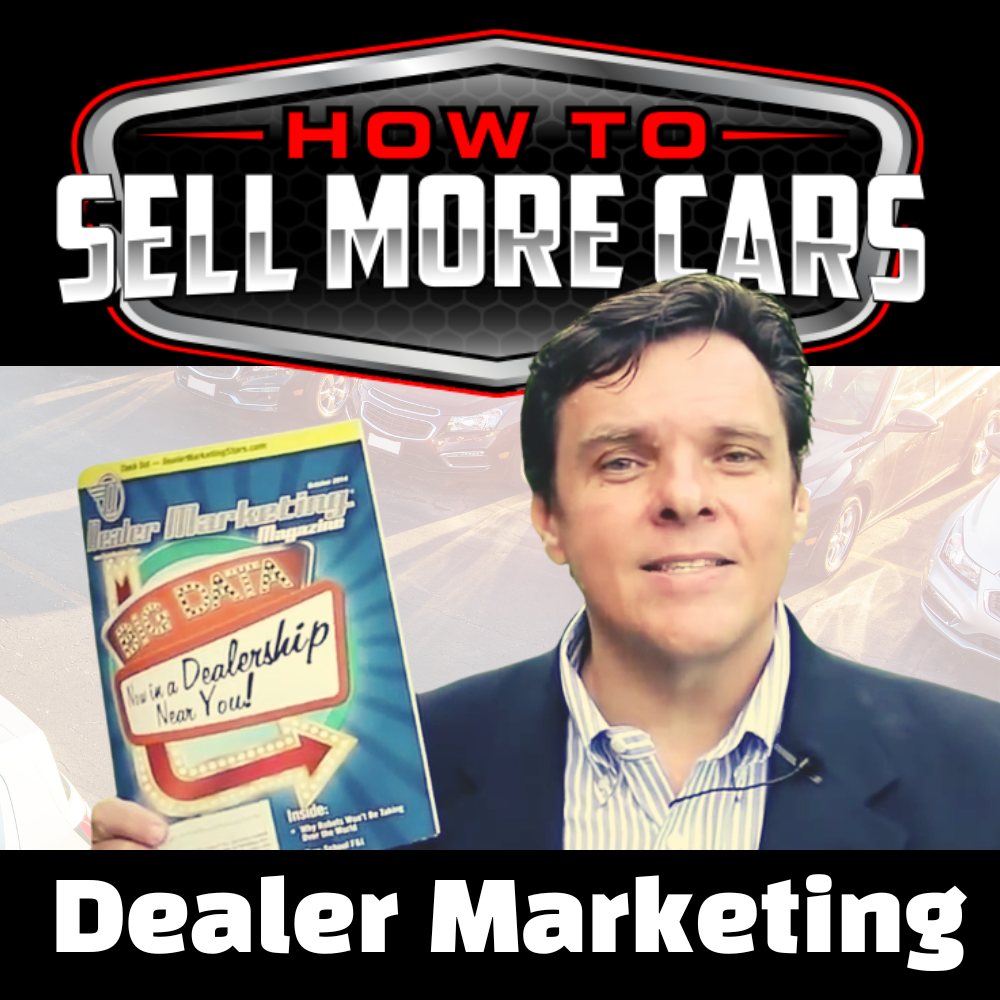 ---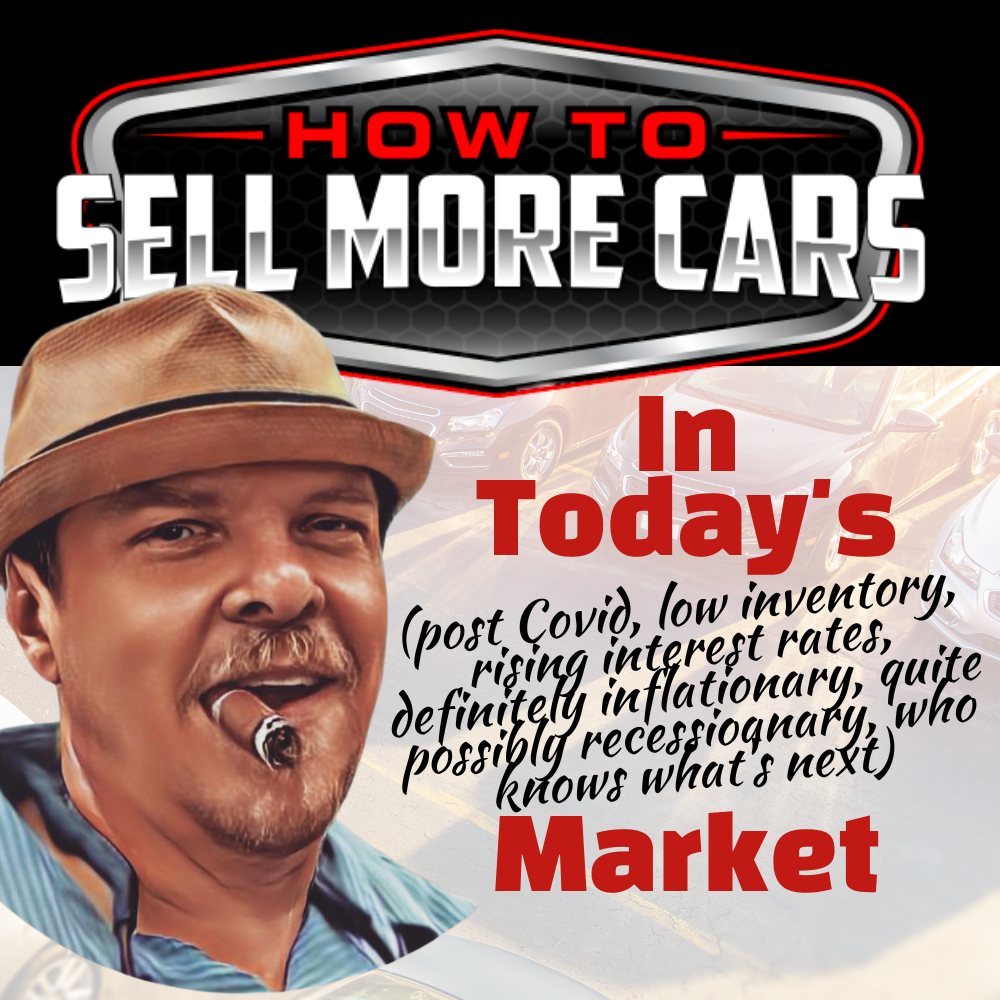 Go Big Or Go Home
Stacking them deep and selling them cheap wasn't an option over the last few years, but as inventory returns so do inventory clearance sales events.
One Arkansas dealer who swore us to secrecy is going all in to close out the month with their biggest sales event since 2019. After years of pared-down radio budgets, they've bought pretty much every available spot in town and booked every remote from every station. By absolutely overwhelming the market, they plan to create excitement on the airwaves and on the lot.
You may not be ready to move all your chips to the middle just yet, but Jeff Schmidt of the Radio Advertising Bureau (RAB) says that frequency is still your friend. "The basic tenant of branding is being known before your needed," he says.That means taking to the airwaves to tell your story over and over again.
Jeff recommends at least 25 to 30 spots per week on music FM stations or 16 to 18 spots per week on a talk-oriented AM station. That should allow for the average listener to hear your ad three times a week, and three is the magic number planting seeds deep in the mind where buying decisions are made.
To Ask for the Order or Not To Ask For The Order
Repetition boosts recall and creates activity.
Steve Applebaum from Kia Country of Charleston, South Carolina says you've got to have a marketing tagline for people to remember, and they get a lot of recognition from theirs.
Only one or two out of a hundred people who hear your radio ad are going to be in the market for a used car right now, but 99+ out of 100 are going to be car buyers sooner or later. Don't forget about them.
The beauty of radio is that you can still include a call to action AND plant some branding seeds at the same time by maintaining a consistent voice, style, jingle, or tagline.
The call to action doesn't have to be price and item, either.
Dealers have been using radio to buy vehicles off the street and promote parts and service, and with a recession looming large, it's always a winning strategy to let struggling customers know that your dealership can help solve their transportation problems no matter what condition their condition is in.
---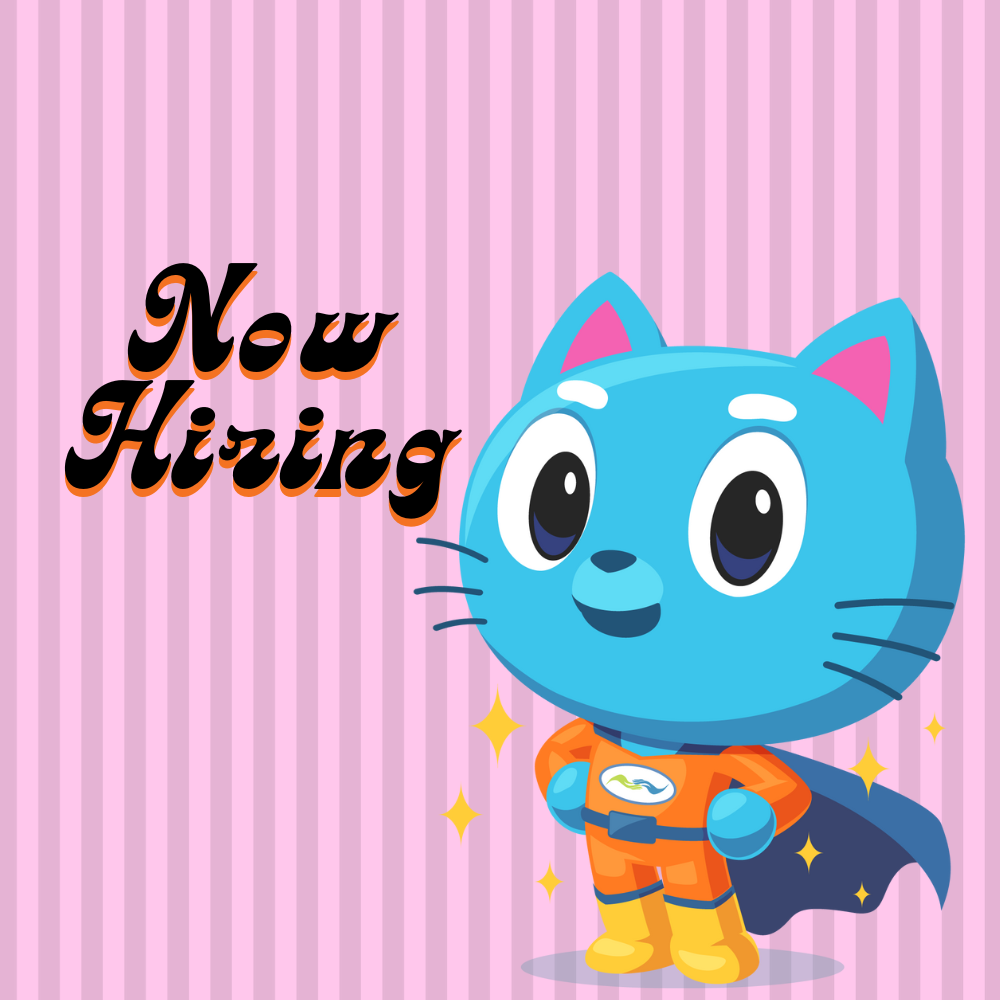 ---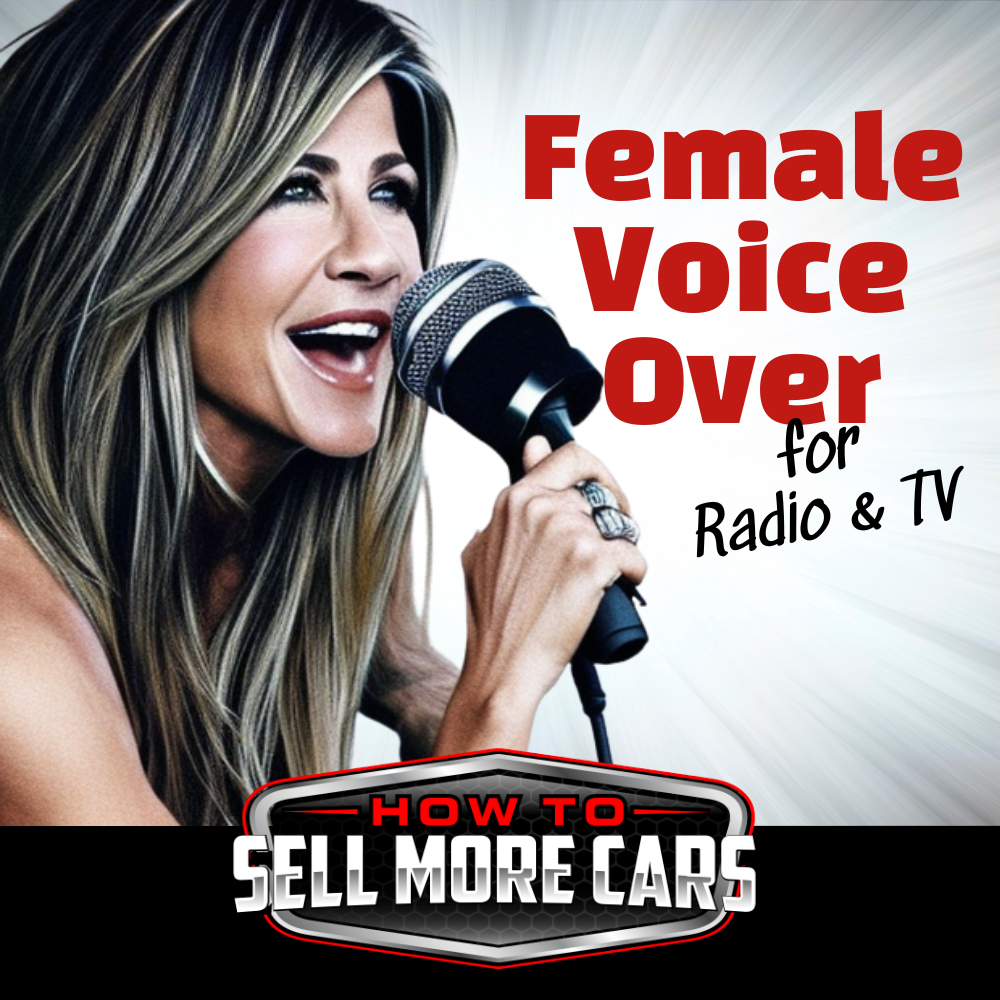 Different Gets Noticed
Unlike search marketing, radio advertising reaches those customers who are actively in the market and all the customers who aren't in the market YET. That's the good news.
The bad news is, no one is on their phone searching for your radio ad.
Radio advertising has to reach out of the speakers and demand to be noticed. It has to grab listeners by the ears.
If your store's radio ad sounds like every other radio ad on the air. And it says the same thing ad every other radio ad. And it's recorded by the same part-time disc jockey who records every other radio ad, it's not going to attract the attention you need.
Try using a different voice to tell your story. Add a little humor to your ads so that everything doesn't seem so thirsty. And use your ads to bring out the human element of your dealership
Jeff Schmidt suggests recording interviews with happy customers telling how your dealership made their buying experience easy like Sunday morning.
Use Every Tool In The Shed
Radio may be a 100-year-old technology, but people have been sitting around the campfire and running their mouths for a lot longer than that.
People love to hear a good story, and AUDIO advertising is exploding with technologies rushing to provide the companionship that radio always has.
Dealers can now use their radio advertising to reach consumers through music streaming services like Pandora and Spotify, through local podcasts (as an advertiser or a host), and on social media and YouTube.
Radio is the original social media and dealers who get engaged and intertwined in the stations' social networks and communities can see impacts far beyond their next 30-second spot.
---
---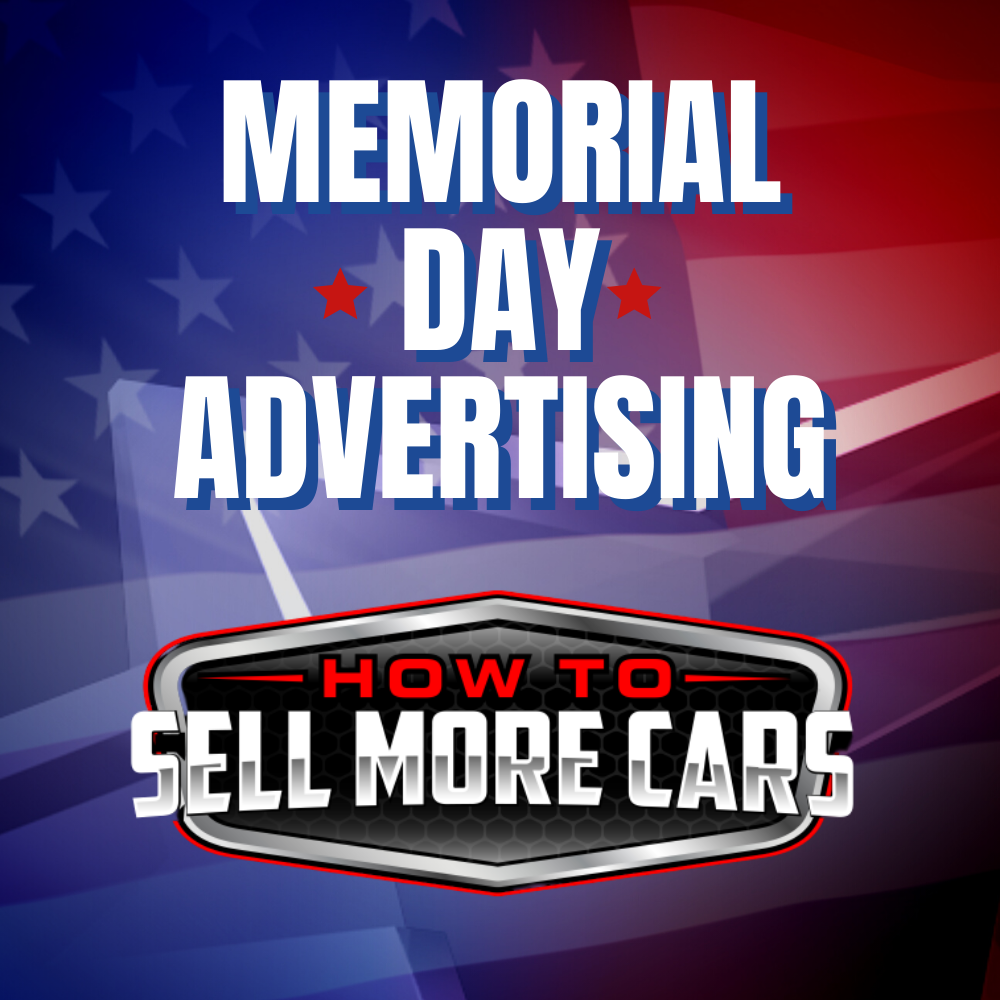 Who the %@#! is Terry Lancaster?
I help car dealers and salespeople sell more cars, make more money, get more reviews, more referrals, and more repeat business by building deeper, stronger, more authentic relationships. I've worked with thousands of dealer principals, managers, and salespeople providing proven strategies for making the cash register ring.
Over the years, I've helped thousands of dealers sell millions of cars by putting the right words in the right order to tell the right story. How can I help you tell yours?
My #1 best selling car sales book How To Sell More Cars has received glowing reviews from around the world thanking me for the actionable, life-changing ideas it presents.
I've been featured in Automotive News & Forbes, spoken at the NADA national convention and from the TedX stage, and came in second place at my Eighth Grade debate championship.
Winner Winner. Chicken Dinner!
In my personal life, I've survived Cancer... twice. I've had a gun held to my head and a knife held to my throat. I've been inside a building that was hit by a tornado, onboard one boat that sank and two planes that I was sure were about to crash.
I lived through three teenage daughters and I've been married over 35 years... in a row!
When I'm not battling for truth, justice and the American Way, I spend most of my free time, like every other middle-aged, overweight, native southerner, at the ice rink playing hockey.