Christmas Radio Ads For Car Dealers
Automotive radio advertising for the holidays. Let customers know how your dealership will give them their bestest Christmas ever. Get Quote>>
Holiday and Christmas Radio Spots for Car Dealers
It's the holiday shopping season and everybody has their hands out.
Your dealership has a choice to make. You can let them line up at the mall and fight over the chance to save $10 bucks on a toaster oven...
Or you can give them a reason to spend their hard earned money with you this year. Our Holiday radio ads let them know how that old sleigh they're driving now could be worth thousands more than they paid for it. Let them know how you can kick in a little extra Christmas Cash to pay off those pesky holiday credit card bills.
Call today and get Christmas radio ads for car dealers that have more holiday spirit than your Great Uncle Bartholomew after he's been in the eggnog. #HowToSellMoreCars
Here's how it works
Pick up the phone and call (615-804-0311), send me a text, and email, a letter addressed to the North Pole, whatever works for you, Virginia. Let's have a quick conversation about your dealership's radio advertising plans for next quarter, and then
I'll produce a radio spot for your store that cuts through the noise like Rudolph's red nose cuts through the dark of night. Get Quote>>
Ho Ho ho, baby
Santa knows who's been naughty and who's been nice;
He brought extra cars and trucks;
He even cut the price.
He's giving you more for your trade -
much more by far
'cause Santa knows
---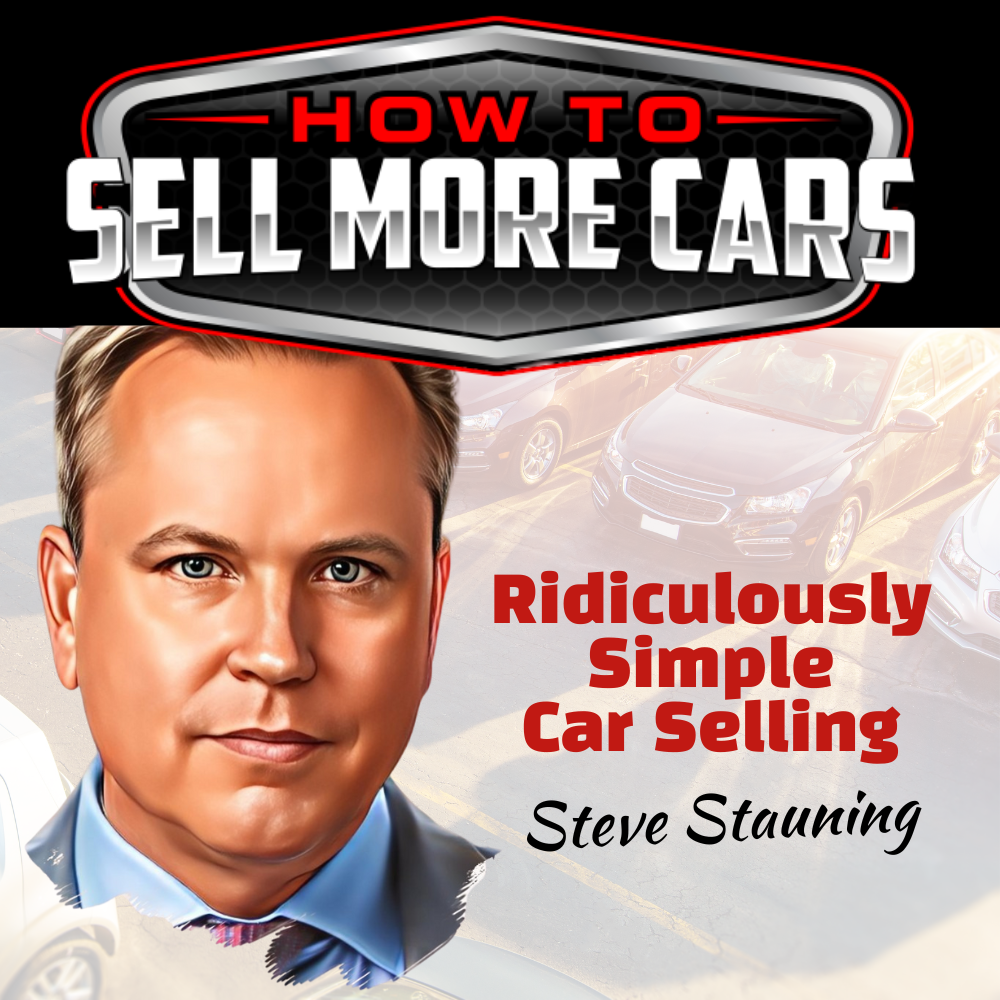 ---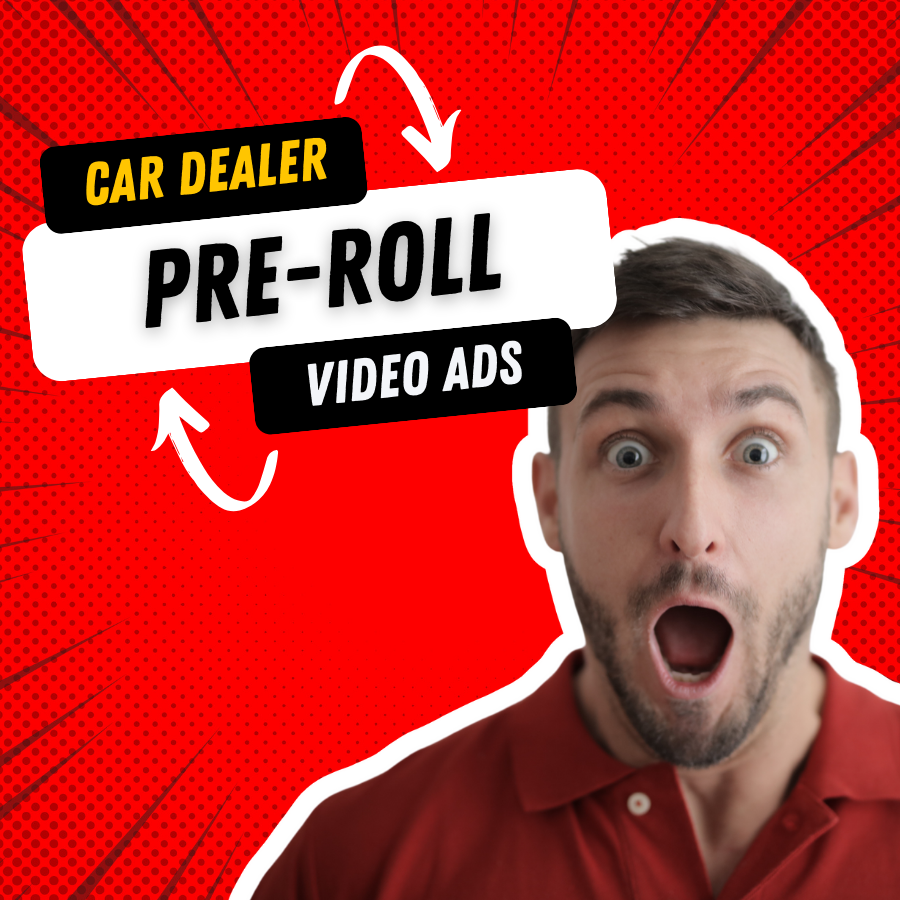 ---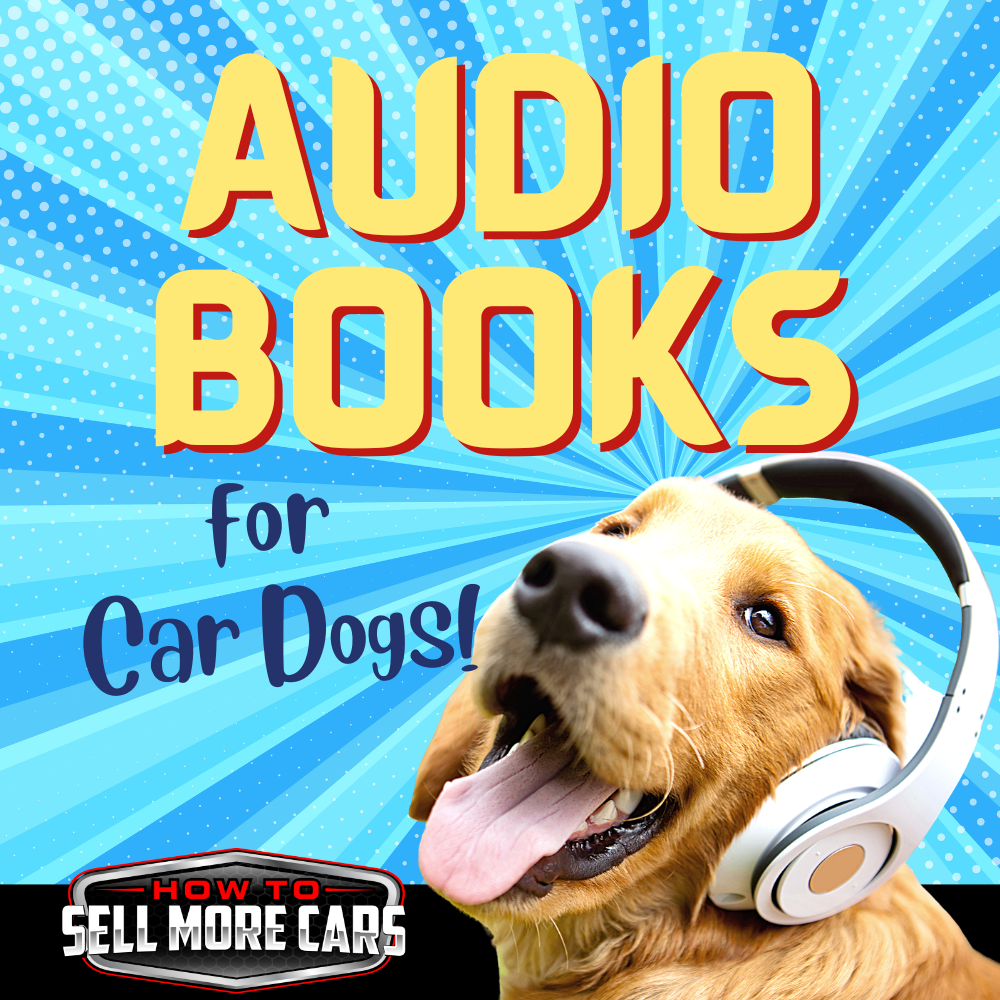 ---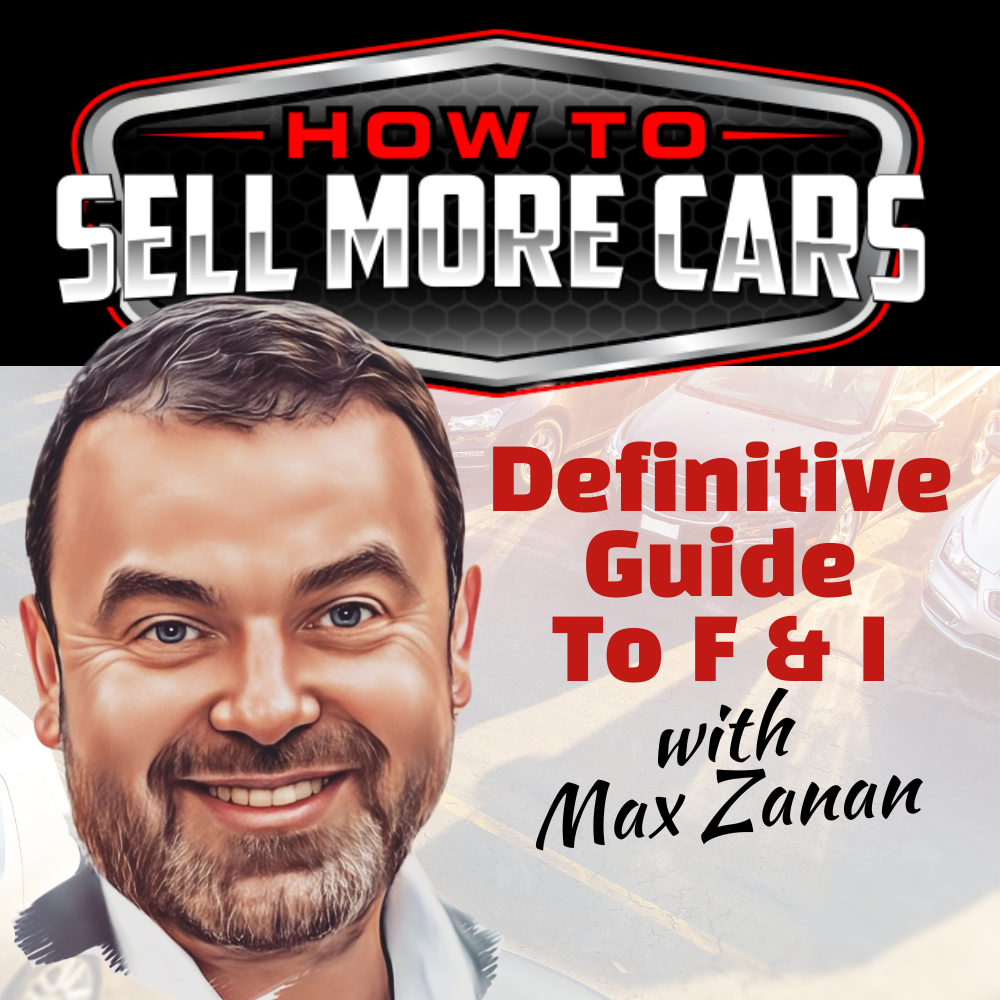 ---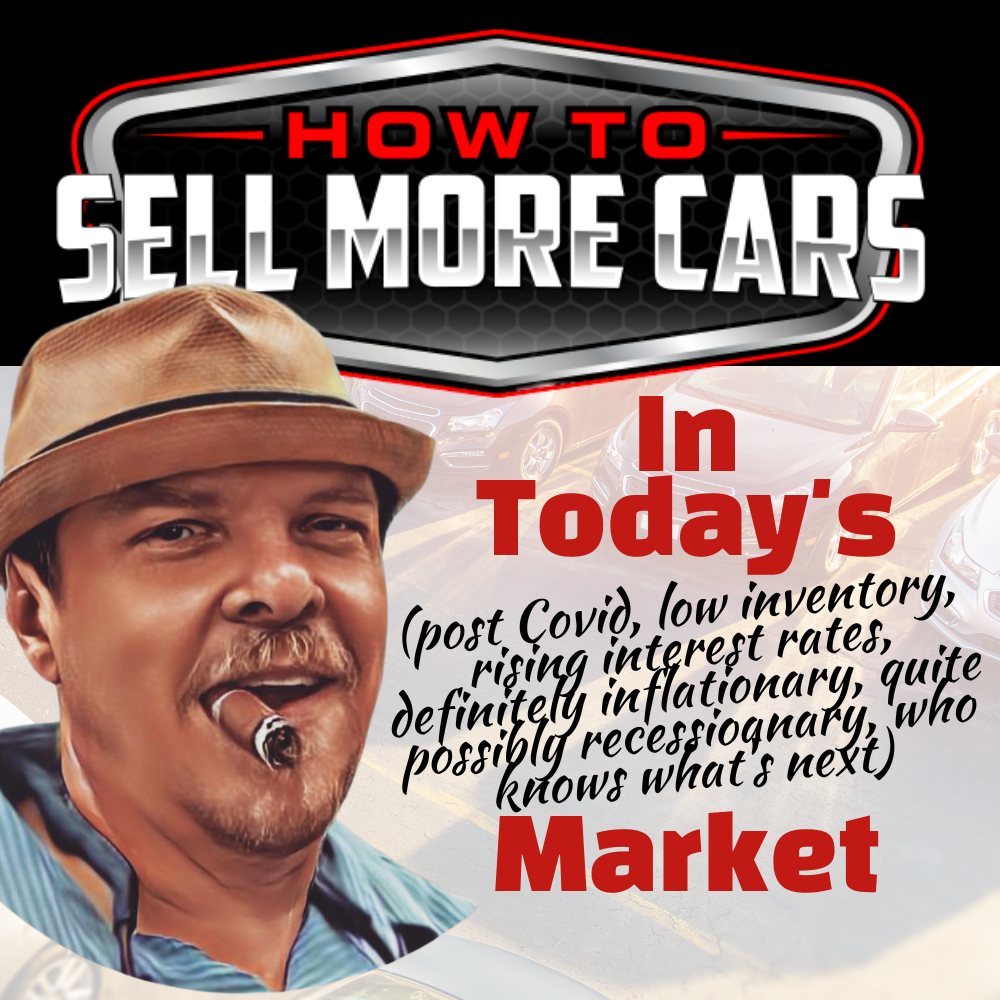 ---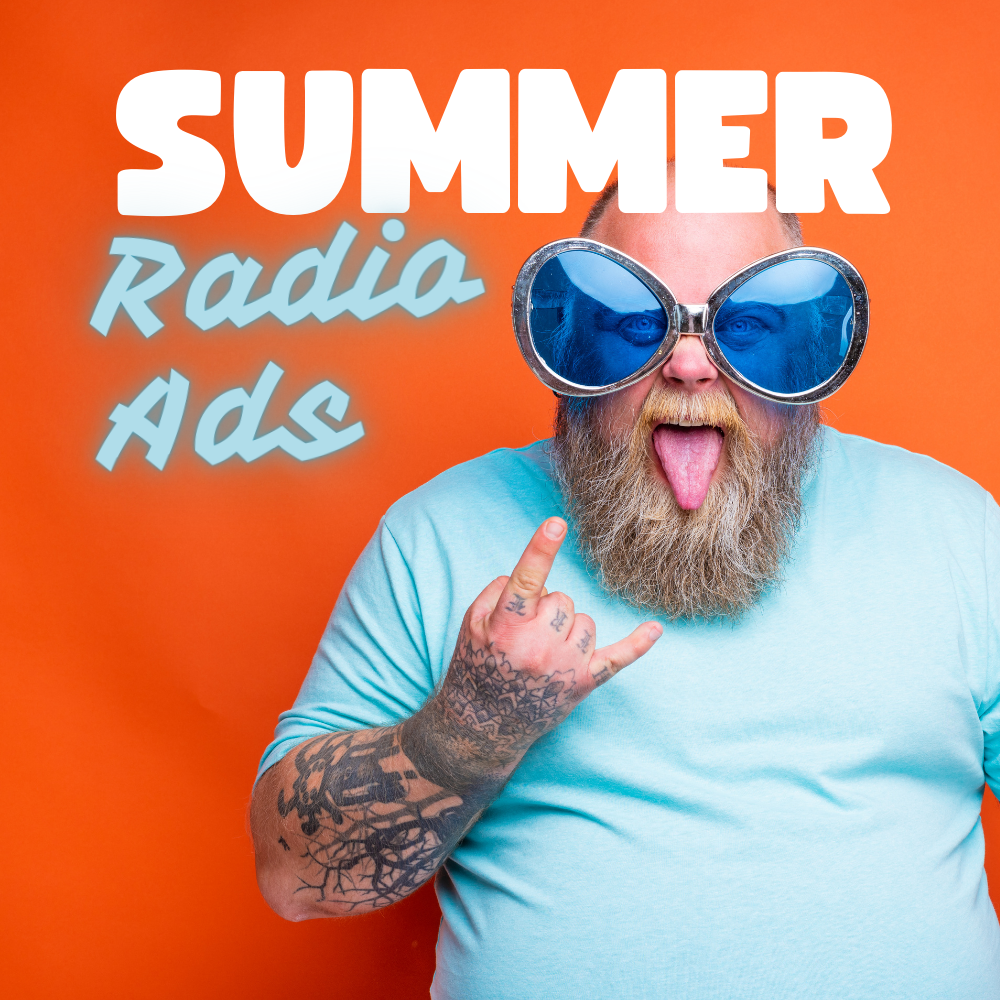 ---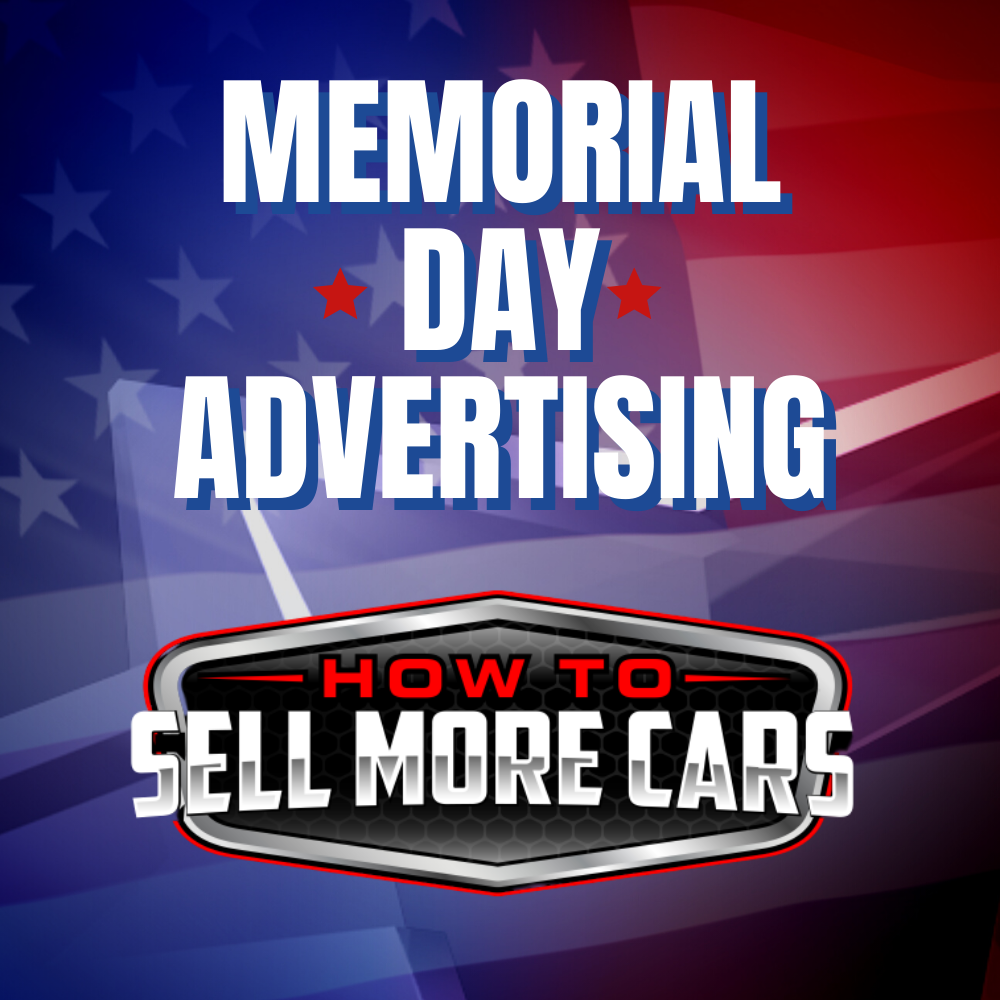 ---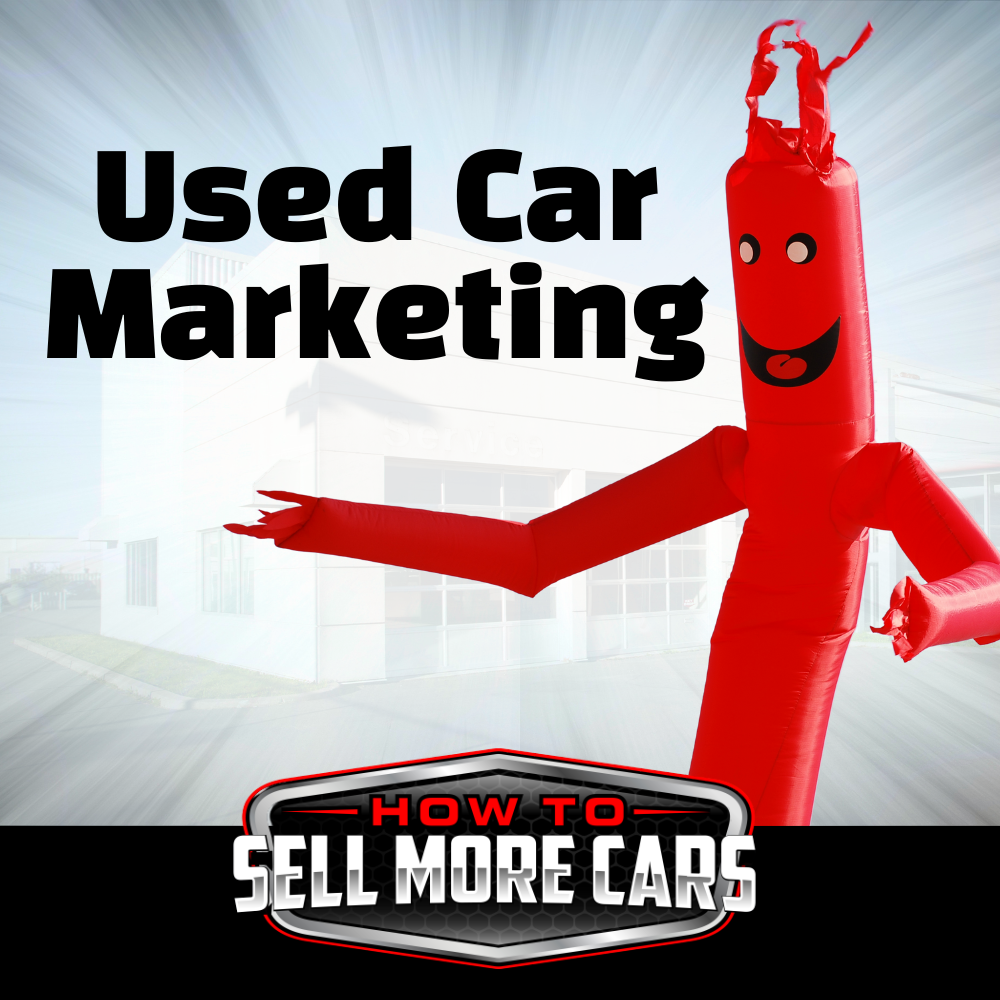 Who the %@#! is Terry Lancaster?
I help car dealers and salespeople sell more cars, make more money, get more reviews, more referrals, and more repeat business by building deeper, stronger, more authentic relationships. I've worked with thousands of dealer principals, managers, and salespeople providing proven strategies for making the cash register ring.
Over the years, I've helped thousands of dealers sell millions of cars by putting the right words in the right order to tell the right story. How can I help you tell yours?
My #1 best selling books BETTER! & How To Sell More Cars have received glowing reviews from around the world thanking me for the actionable, life-changing ideas they present.
I've been featured in Automotive News & Forbes, spoken at the NADA national convention and from the TedX stage, and came in second place at my Eighth Grade debate championship.
Winner Winner. Chicken Dinner!
In my personal life, I've survived Cancer... twice. I've had a gun held to my head and a knife held to my throat. I've been inside a building that was hit by a tornado, onboard one boat that sank and two planes that I was sure were about to crash.
I lived through three teenage daughters and I've been married over 35 years... in a row!
When I'm not battling for truth, justice and the American Way, I spend most of my free time, like every other middle-aged, overweight, native southerner, at the ice rink playing hockey.