Radio Ads for Car Dealerships
Car dealer radio ads that stand out, get noticed, and sell more cars.
• Holidays • Sales • Events • Specials • Branding • Fixed Ops • Why Buys • Sponsorships •
Automotive radio commercials that refuse to be ignored.
A radio spot that jumps out of the speakers, grabs listeners by the ears and demands to be noticed.
A radio spot that people hear, that people respond to, and that people want to talk to you about.
Literally, people will walk up to you on the showroom floor and quote the spot they heard on the radio in their best radio announcer voice.
A radio spot that stands out from the clutter, brings customers to your website and to your front door.
Easy Peasy. Lemon Squeezy!
It literally could not be any easier.
Give me one 5 minute conversation. I'll produce a car dealer radio ad that tells the story your dealership needs to tell, and I'll have it written, produced, and tickling your ear holes in about 24 hours.
A radio spot that sells more cars.
You've got time for a 5 minute conversation about that, right?
Finally - Car dealer radio ads that you can share on your social media accounts
But wait there's more.
Yes, you can have and attention-grabbing ad that cuts through the radio clutter like a hot knife through butter. You can get it sooner rather than later, and all it takes from you is a quick phone call, email, or text.
But if you order before midnight, I'll throw in a free sharable video file that you can put to work on all of your social media accounts.
Facebook

Google Business

Instagram

YouTube

TikTok

LinkedIn

Your Website's Blog
By sharing this content on social media, you make it easy for your team to share the message with their family and friends. You help give every human being in their life a little reminder that they've got friends in the car business, and you activate your dealerships secret weapon - The deep connections that you have in the community.
Your dealership has and incredible story to tell, let's have a quick conversation about how I can help you tell it on radio, on social media, far and wide.
I've written radio spots for car dealers, shoe stores, a couple of roadside firework stands, and one spot for a beauty salon in Verona, MS that I feared might cost me my life.
I've written more car dealer radio ads and TV commercials than any other human being.
My ballpark estimate is around 10,000.
Of course, I have no way of verifying that's a record, but I'd bet good money on it. If anyone else is even close to that, I'd love to hear about it.
It works out to roughly one spot a day since I was 19 years old spinning tunes in a double wide trailer on top of a mountain in Monterey, TN at the mighty, mighty Jet 107.
---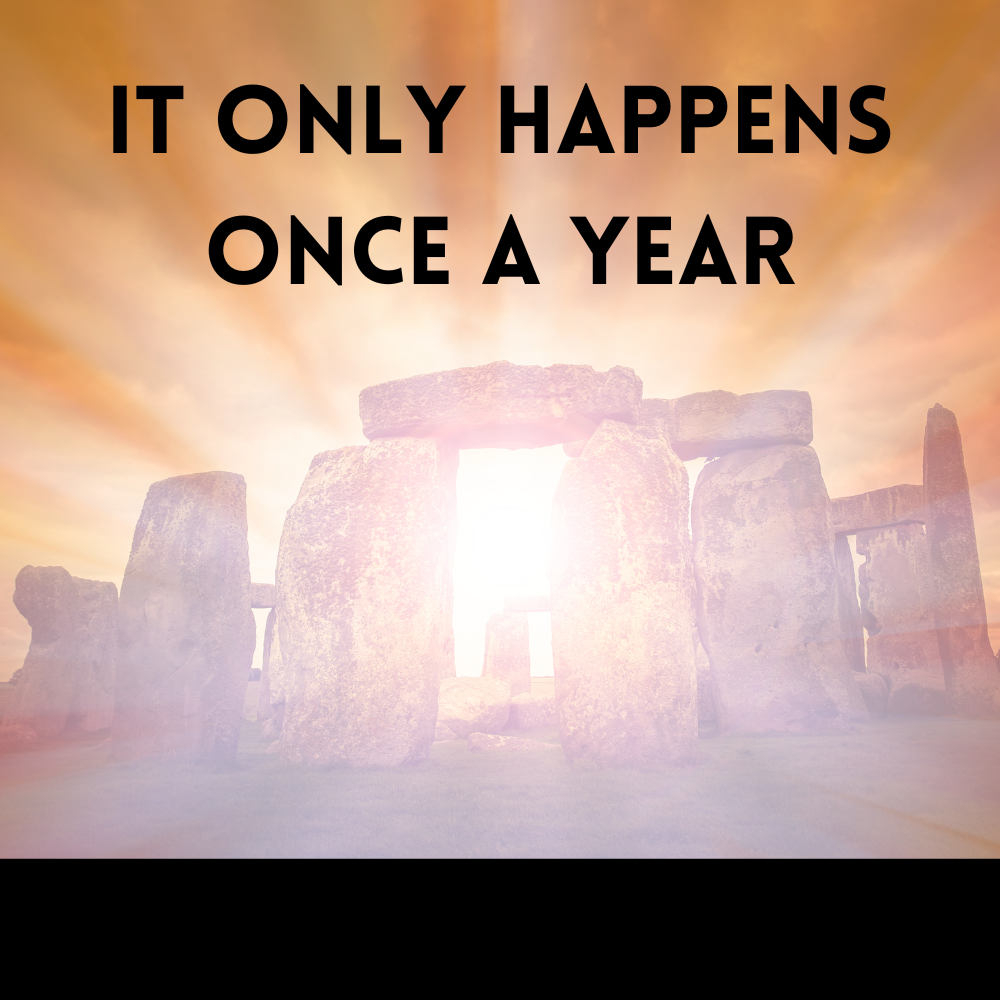 ---