In The Time of the Oddly Curious Squirrel
Yesterday I watched two deer nap for an hour, held a tadpole in my bare hands & made up close and personal eye contact with an oddly curious squirrel all while sitting on my deck less than a mile from one of the busiest interstates in the southeastern US.
Just a wee bit of kindness to a place can allow it to blossom into a paradise if we just let it be what it is instead of what we want it to be.
Imagine if we allowed that courtesy more often to ourselves, to others, and to the world around us.
October was a big month for the Coalition for Human Kindness. We gathered our books and audiobooks together under one streaming umbrella to help you enjoy and pass along the BE KIND message, we're giving a free Be Kind Club morning cup of kindness mug to all Coalition Kindolgists, old and new, to help you start your day with a smile, and the Williamson County Library added our books to their collection helping to spread the legend of Nadalada and the Nothing Heads just a wee bit further than the deer snoozing under my old maple.
Be Kind, Y'all!
---
---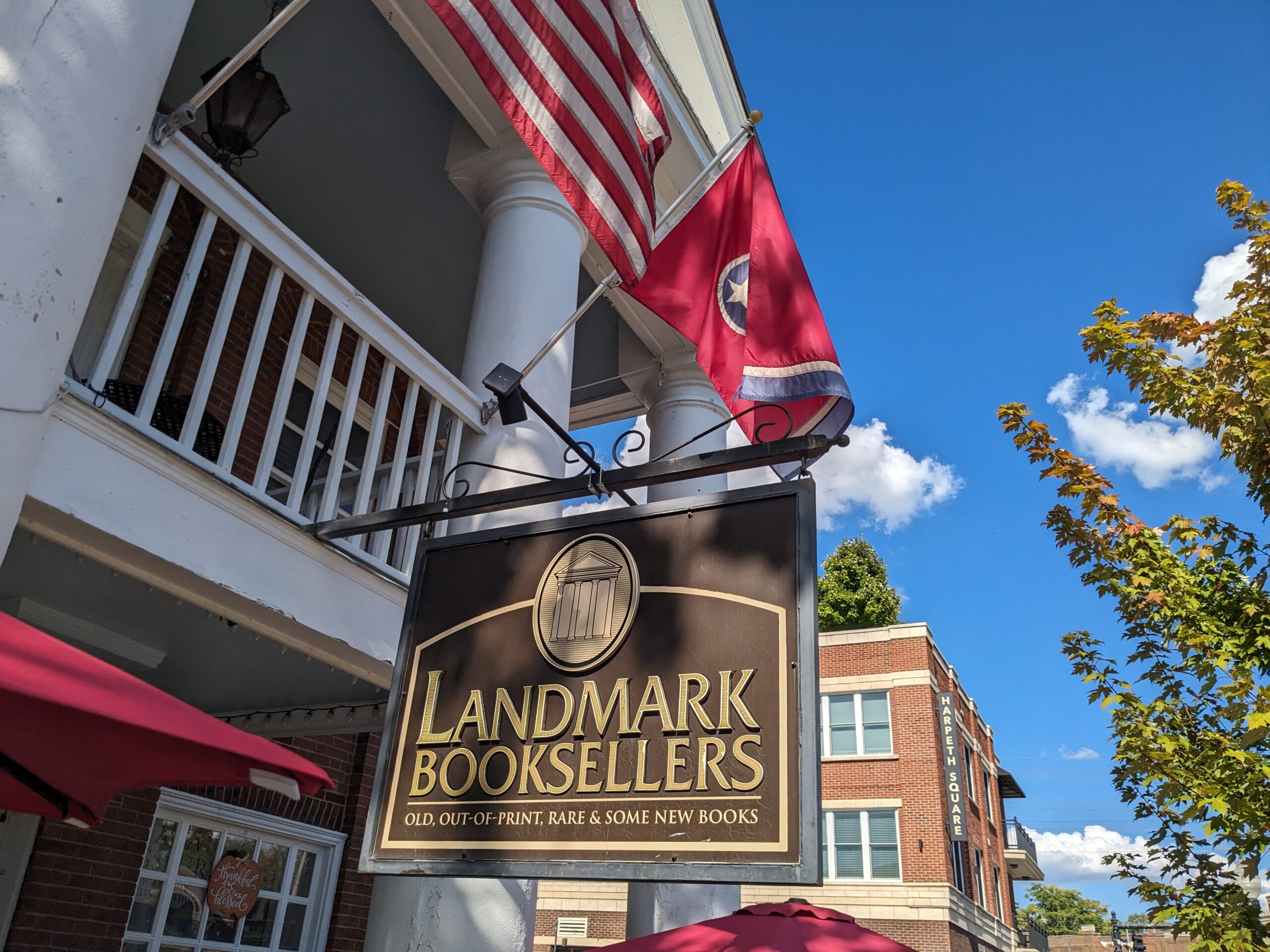 ---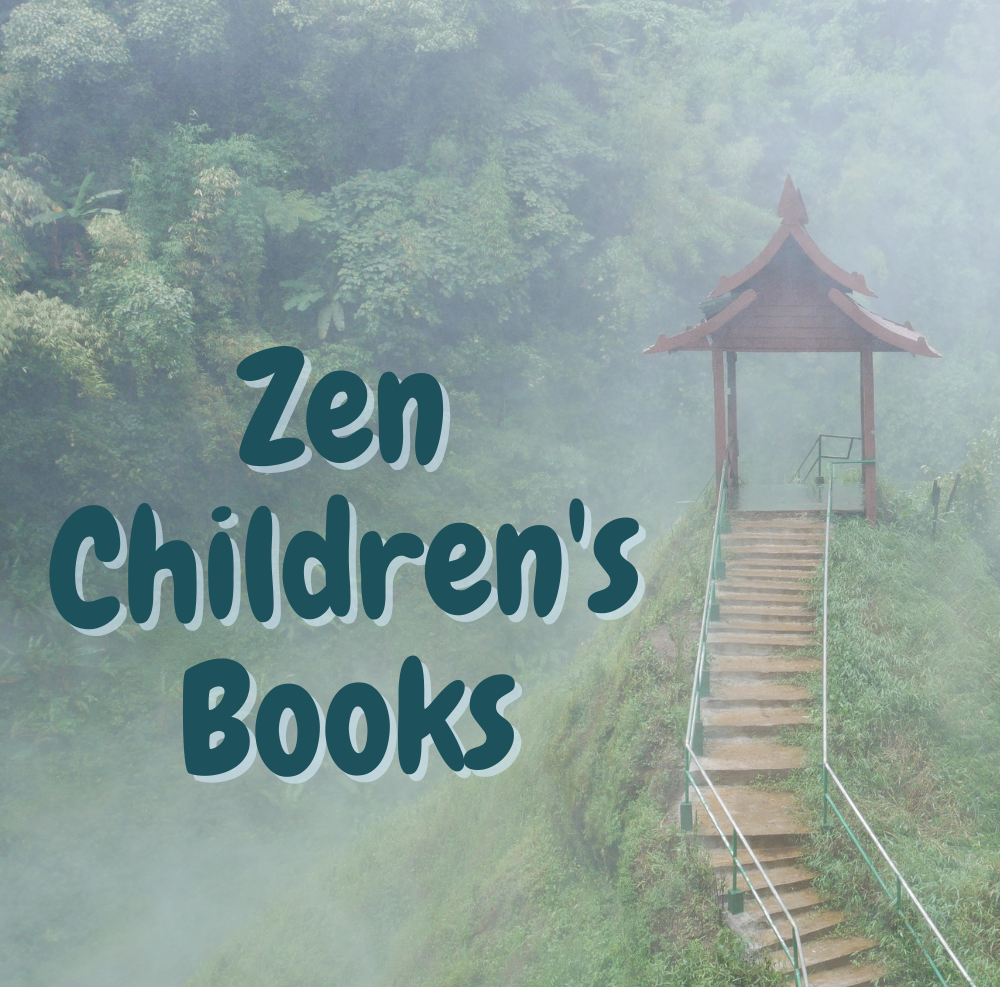 ---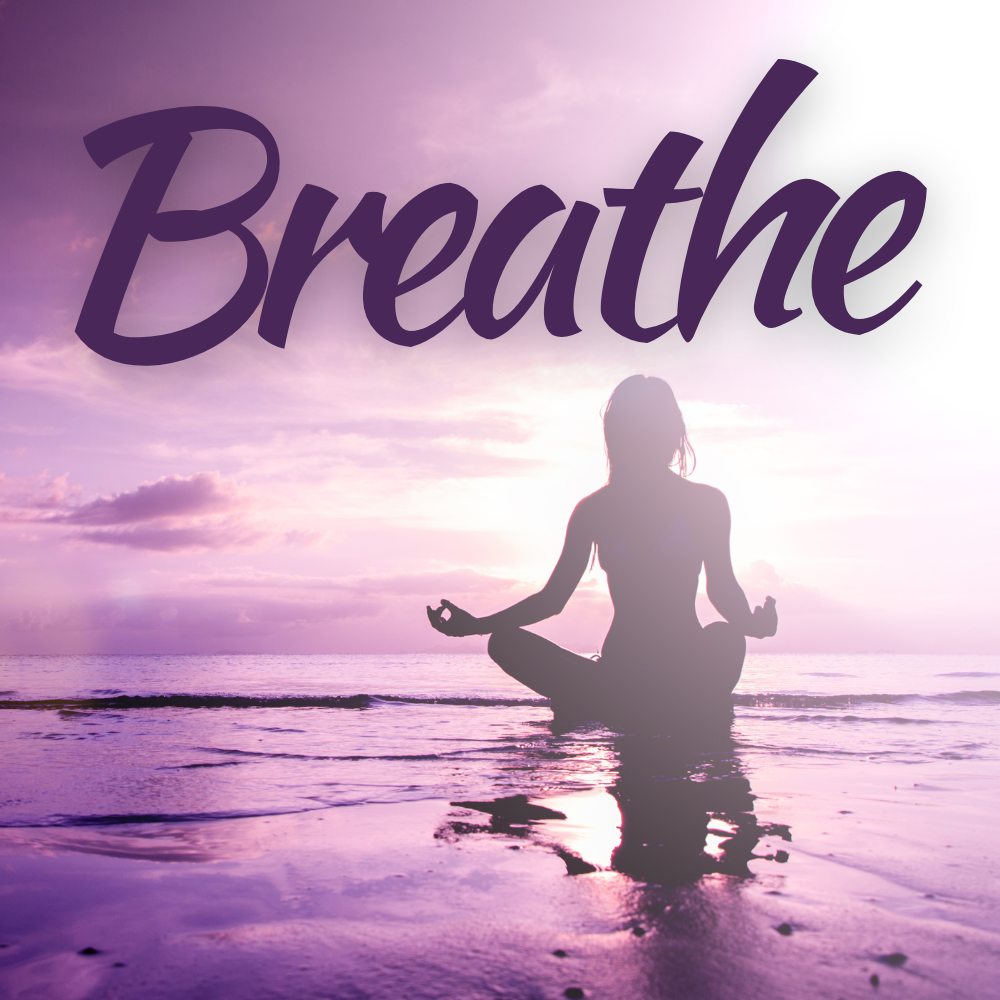 ---