Zen Children's Books
These Zen children's books can help your kids look at the world in a whole new, deeply connected way by introducing the seed concepts of the ancient philosophies of Buddhism, Taoism, and Zen.
Here Come The Nothing Heads
If Dr. Seuss, the Dalai Lama, and Jeffrey "The Dude" Lebowski walked into a bar...
Here Come The Nothing Heads is what you might get.
An epic poem for children of all ages, Here Come The Nothing Heads tells the tale of Sneezy McSneezerson, Grouchy McGroucherson, and Fluffy McFlufferson who live in the fanciest pumpkin high atop Pumpkin Ridge, but they are banished by town Elders because they can't get along with each other or anyone else.
They must travel to Happy Hollow, home of the mysterious tribe of Nothing Heads, and learn how to live in peace. The trials and tribulations of their adventure force them to look at life in a brand new way that was as old as time itself.
An intricate tapestry of spiritual, philosophical, and cultural concepts, Here Come The Nothing Heads weaves references and imagery from the Buddha, the Beatles, and the Breakfast Club just to name a few.
Obla Di. Obla Da.
Here Come The Nothing Heads is published by the Coalition for Human Kindness
The Buddha in Me
The Buddha in Me by Christine H Huynh M D
A Children's Picture Book Showing Kids How To Develop Mindfulness, Patience, Compassion (And More)
5 star review from Amazon ⭐️⭐️⭐️⭐️⭐️
Learning Buddhism with My Grandkids
"This is the perfect book for me to share with my grandkids and expose them to Buddhism, beautiful illustrations, wonderful and funny demonstrations of kids' life experiences and examples of how they can develop the qualities of the Buddha. The language is easy to understand. There are many learning treasures such as the10 defining characters of the "World-Honored One" and the meaning in the Buddha's Shakyamuni name. Thank you. It has been a fun and precious experience, sharing your wonderful book with my grandkids."
from the author
The Buddha's virtues of awakening, mindfulness, wisdom, patience, and compassion (just to name a few) are explained and demonstrated through fun life examples so that kids can understand and cultivate the same virtuous character. By learning and practicing these virtues, kids will realize that they have the innate Buddha-nature in them. Also, the writing and depicted pictures subtly introduce the Buddha's teachings on interdependence and impermanence.
A Handful of Quiet
A Handful of Quiet by Thich Nhat Hanh
Happiness in Four Pebbles
5 star review from Amazon ⭐️⭐️⭐️⭐️⭐️
Best Meditation for Kids
I loved this book! Anything written for children by Thich Nhat Hanhn is always so unexpectedly perfect and age-appropriate. After all he is the meditation expert. You can use this book so many ways. You can be read to your child bedtime to help calm them. I also use it as an art project where we make our own drawings of mountains space etc. or we decorate Pebbles and make a bag for them. This is also the most importantly a perfect meditation for children. The meditations in this book also help kids understand the importance of spending time in nature. For teachers I think this is a must have, particularly preschool and lower elementary.
from the author
Developed by Thich Nhat Hanh as part of the Plum Village community's practice with children, pebble meditation is a playful and fun activity that parents and educators can do with their children to introduce them to meditation. It is designed to involve children in a hands-on and creative way that touches on their interconnection with nature. Practicing pebble meditation can help relieve stress, increase concentration, nourish gratitude, and can help children deal with difficult emotions.
The Tao of Pooh
The Tao of Pooh by Thich Nhat Hanh
Finding Inner Peace with Winnie The Pooh
5 star review from Amazon ⭐️⭐️⭐️⭐️⭐️
How to live happily and contently, a la Winnie the Pooh
The art of being content and happy in any situation explained simply and eloquently through beloved Winnie the Pooh. Well written and a joy to read and to apply to one's life. and lower elementary.
from the author
Winnie-the-Pooh has a certain way about him, a way of doing things that has made him the world's most beloved bear, and Pooh's Way, as Benjamin Hoff brilliantly demonstrates, seems strangely close to the ancient Chinese principles of Taoism.
Follow the Pooh Way in this humorous and enlightening introduction to Taoism, with classic decorations by E.H. Shepard throughout.
---
---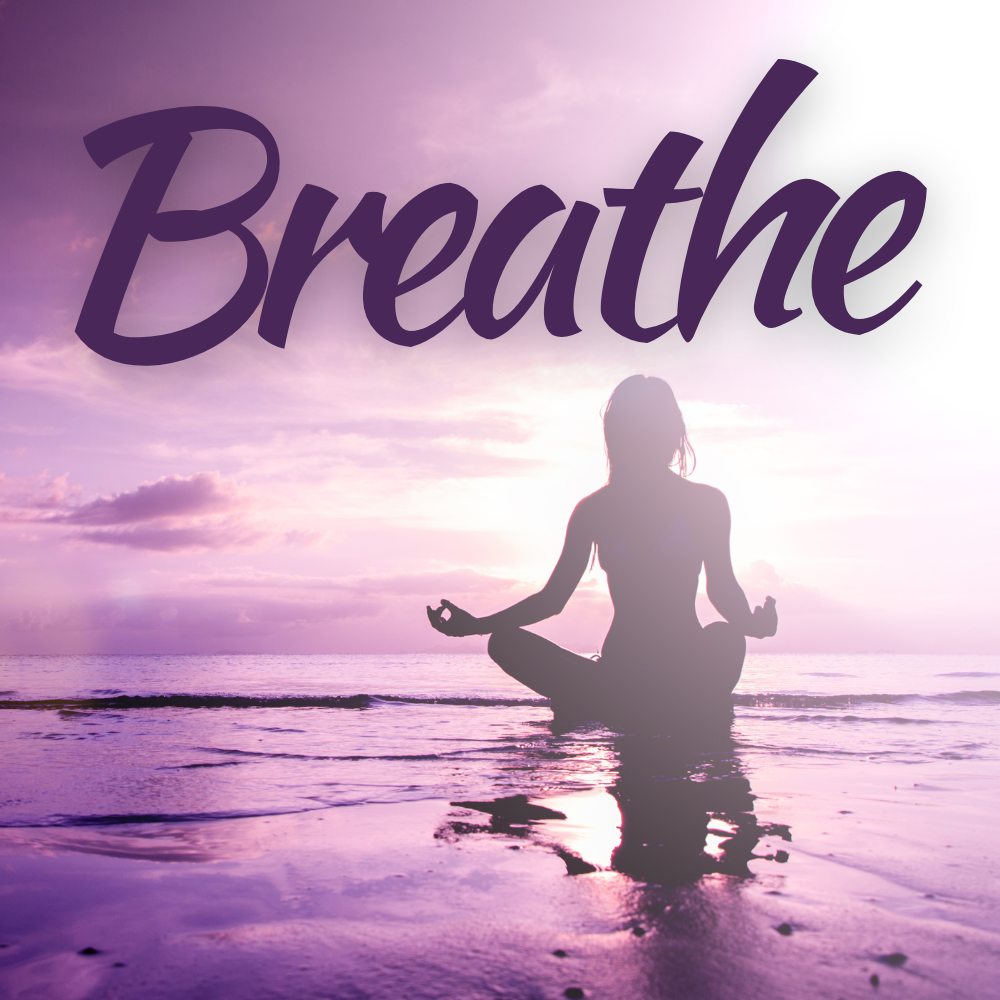 More Zen Books for Children

Zen Ties by Jon J. Muth

This book is a collection of three short stories about a wise old bear named Stillwater who teaches children about the importance of mindfulness, compassion, and forgiveness. The stories are beautifully written and illustrated, and they are sure to touch the hearts of young readers.

The Banyan Deer by Rafe Martin

This book tells the story of a young deer who learns the importance of compassion and forgiveness from a wise old monkey. The story is beautifully written and illustrated, and it is sure to teach children about the importance of these important Buddhist values.


Peaceful Piggy Meditation by Kerry Lee MacLean

This book is a fun and engaging introduction to meditation for children. It tells the story of a pig who learns how to meditate in order to calm his mind and body. The book is full of humor and it is sure to teach children about the benefits of meditation in a fun and engaging way.
Buddha at Bedtime by Dharmachari Nagaraja

I Once Was a Monkey: Stories Buddha Told by Jeanna M Lee

Anh's Anger by Gail Silver

Samsara Dog by Helen Manos

The Three Question by Jon J. Muth

---