The Creative Magic Unchained Podcast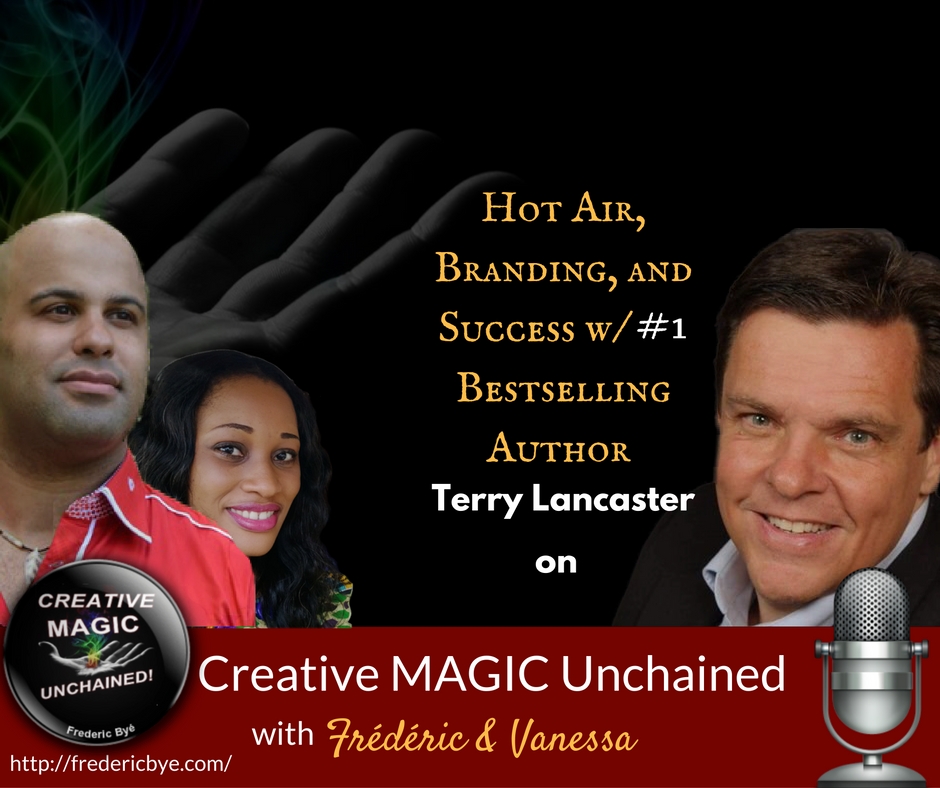 You never really know where an interview is going to go. I'm a few decades removed from my college experience, but Frederic Bye and I spend a good portion of my appearance on his Creative Magic Unchained podcast talking about whether college is even necessary in today's economy and how picking a major, picking a school, and yes even starting a business are not decisions about the rest of your life. Quit sweating it, take the next step, stumble forward and make your life a little BETTER! with every fall along the way.
The great surprise is near the end, when for the second time a podcaster randomly picks out and reads back to me and the audience my favorite words out of all the words I've ever written, a short paragraph about The Miracle of Now.
Listen to Creative Magic Unchained here