Giving Thanks
Thanksgiving has always been my favorite holiday.
Christmas has become a retail concoction. The reason for the season all too often seems to be hitting this quarter's numbers.
New Year's is about forced frivolity. Hurry up and have a good time, NOW!!
And almost every other holiday has become a marketing opportunity for the greeting card industry.
The Christmas shopping season has now backed up all the way to Black Friday, America's favorite oxymoron.
Black Friday: The day we spend pushing, shoving, screaming and beating the hell out of each other, fighting over a bunch of new shit to replace all the shit for which we spent the day before giving thanks.
Maybe in our heart of hearts, we're not really all the grateful.
But then again, maybe we are. There's been something of a backlash this year against stores opening on Thanksgiving Day. Maybe at some level we understand that we need a day off from coveting our neighbors new iphone or xbox. A day to be thankful for the countless miracles in our own lives.
Thanksgiving, to me, has always been about family much more so than other holidays. There's no shopping. No exchanging of gifts. No video recording of moments that will never be watched.
On Thanksgiving we actually live the moments. Enjoy the time with our family as it happens. And of course, break bread.
I'm a southern boy and to us holidays mean food. And lots of it. I've spent the vast majority of my 40 odd Thanksgivings in that tiny little house in that tiny little Tennessee town with the smell of my Grandmother's Chicken and Dumplings, Green Beans and Cornbread Dressing infused in every molecule of air.
She passed away a few years ago so I won't be at that house this year, but I will be in that tiny little Tennessee town with my family giving thanks. And I'll bring the Green Beans. I've got 4 quarts of beans she picked from her garden and canned in Mason Jars before she passed.
The last 4 quarts.
Each our lives are so filled with miracles we don't even notice. It's easy to take the miracles we have for granted in search of the greener miracles on the other side of the fence.
Thanksgiving is the one day when we at least acknowledge the need to express our gratitude for what we have. And what we once had. One day to be thankful without asking for more.
I'm thankful for that.
And I'm thankful for 4 quarts of beans.
RELATED POST: I Can't Complain But Sometimes I Still Do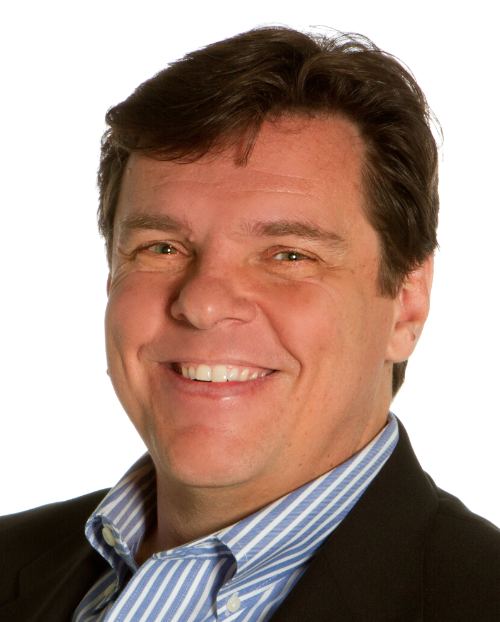 Terry Lancaster is the VP of Making S#!% Happen at Instant Events Automotive Advertising, father of 3 teenage daughters and a Beer League Hockey All Star, as if there could ever be such a thing. You can connect with Terry on FaceBook, LinkedIn, Twitter and Google+.