TV Ads for Car Dealers
TV ads for car dealers that stand out, get noticed, and sell more cars.
- Sales - Events - Service - Branding - Why Buys -
Automotive TV Spots
In the never ending sea of sameness, different gets noticed, and our TV spots stand out like a sore thumb.
Yeah, they're loud. They're aggressive, and they ask for the order just like your first sales manager taught
Oh, but they are so much more.
Subtle humor that cuts through the logical buyer's brain defense mechanism, wiggles its way down deep into the subconscious where the buying decision are made, and then... Makes $@#%! Happen
Graphics, video, and animations that jump off the screen and into their eyeballs.
Attention-grabbing audio that gets noticed whether your customer are firmly planted on the couch or taking a quick commercial visit to the loo.
Cheeky monkey!
Take a deep dive in the HOW TO SELL MORE CARS archives and see more sample TV ads for car dealers than you can shake a stick at (if you're into that sort of thing)
then smash that TALK TO TERRY button like you mean it, and let's do that video voodoo.
---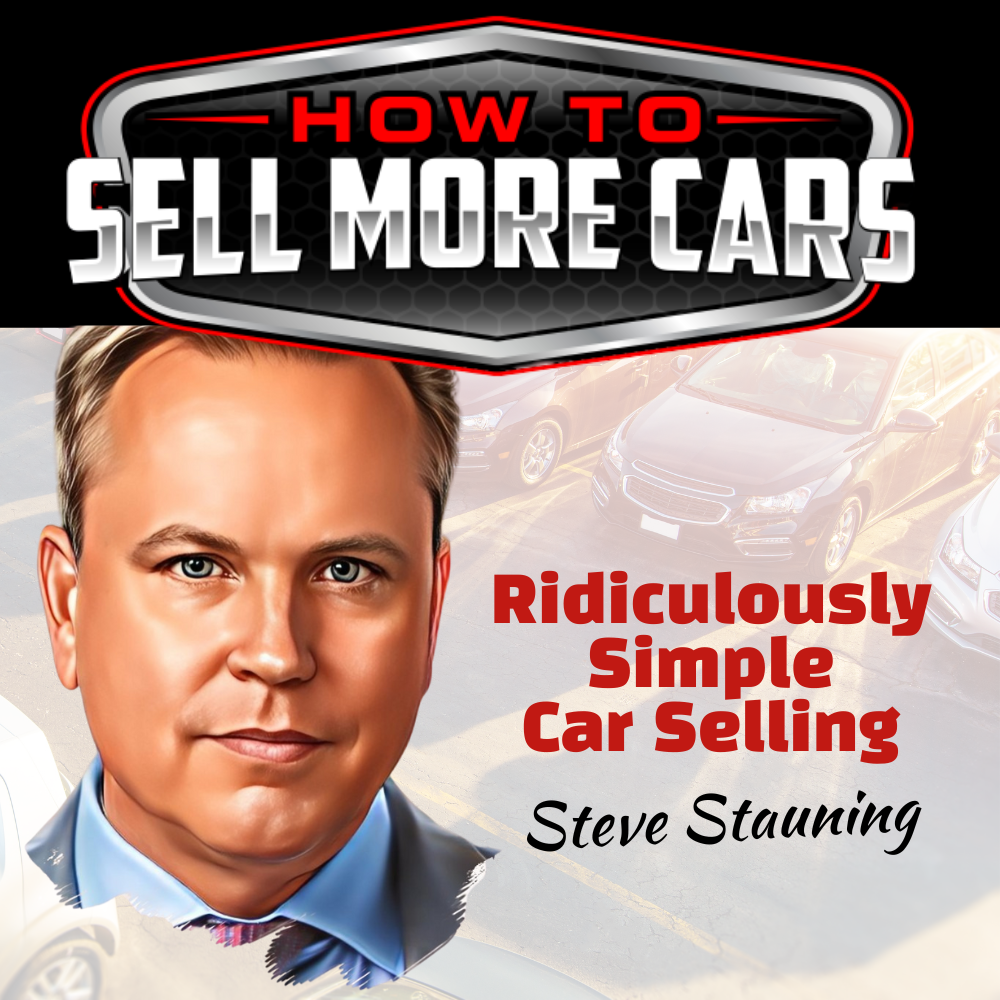 ---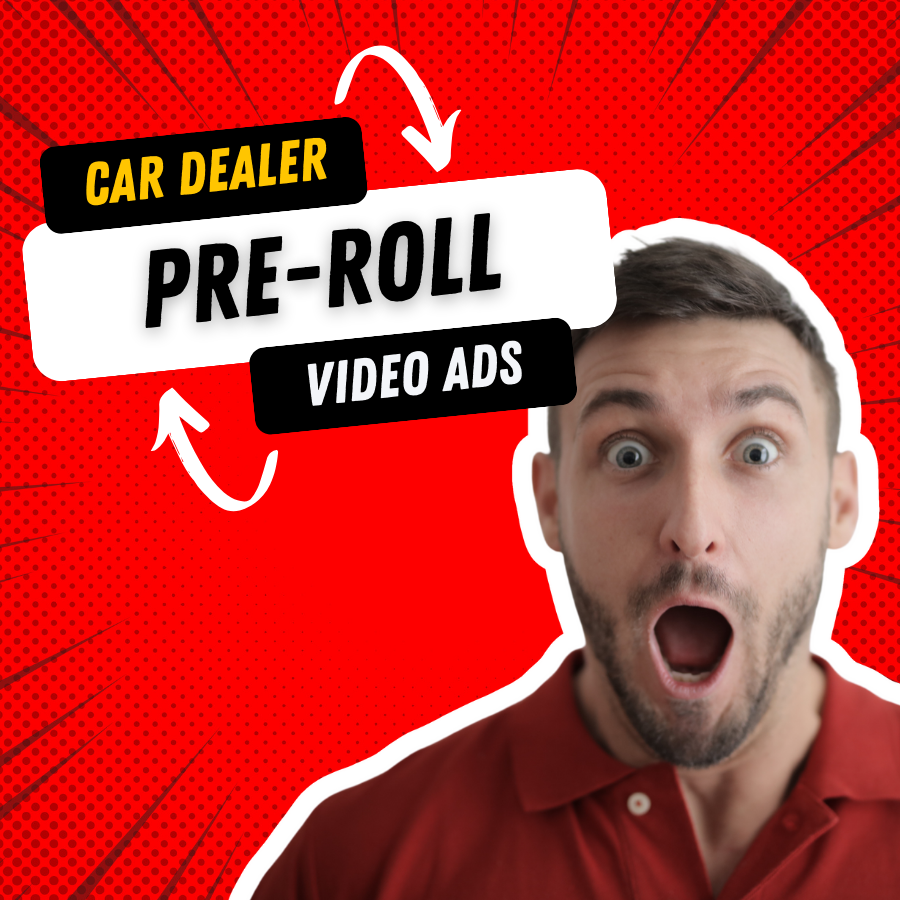 Televisions Ads for Memorial Day Automotive Sales Events
---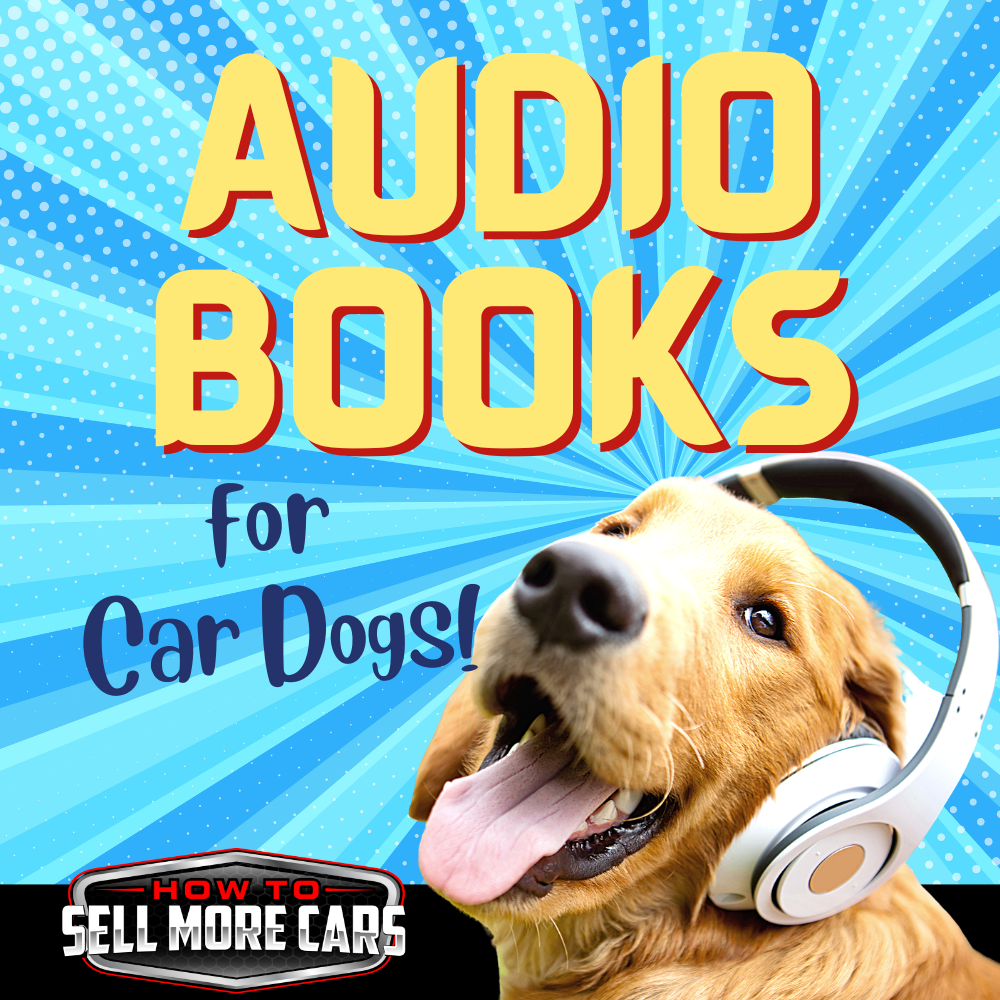 ---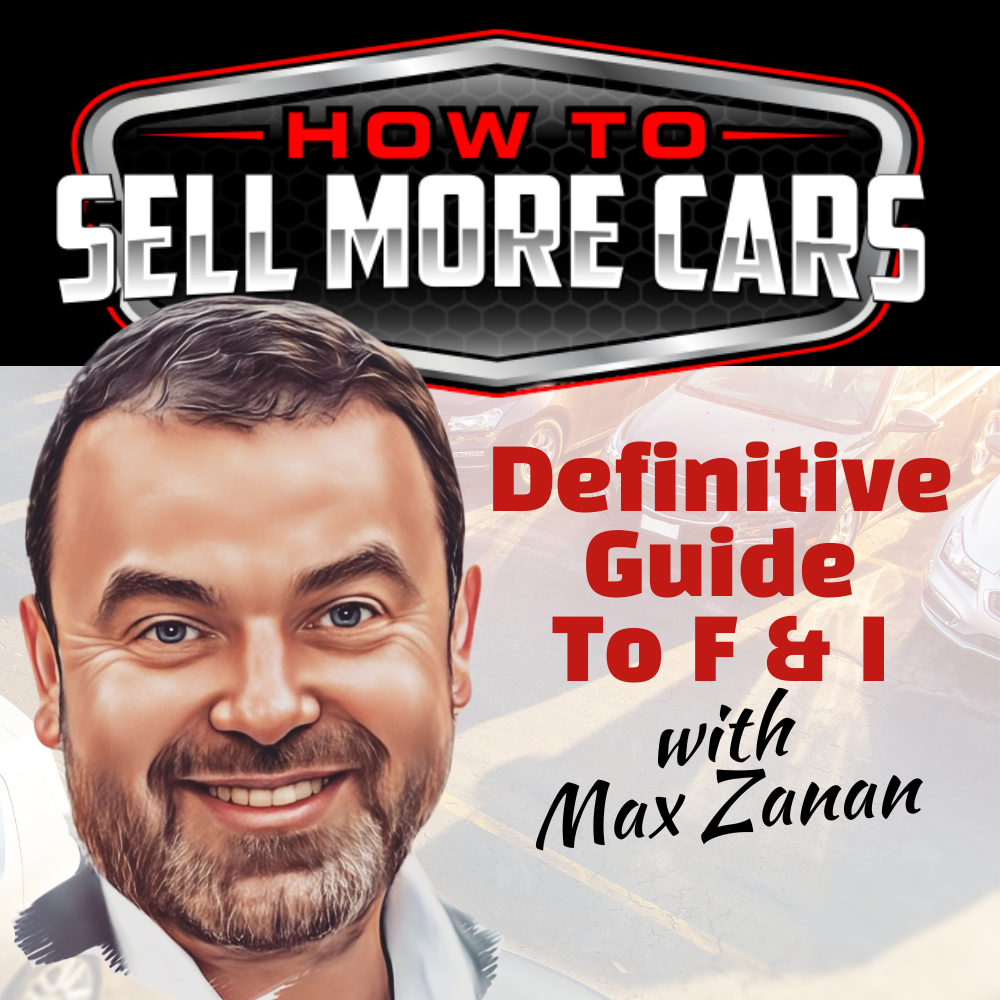 Car Dealer TV Spots for the Christmas Holidays
---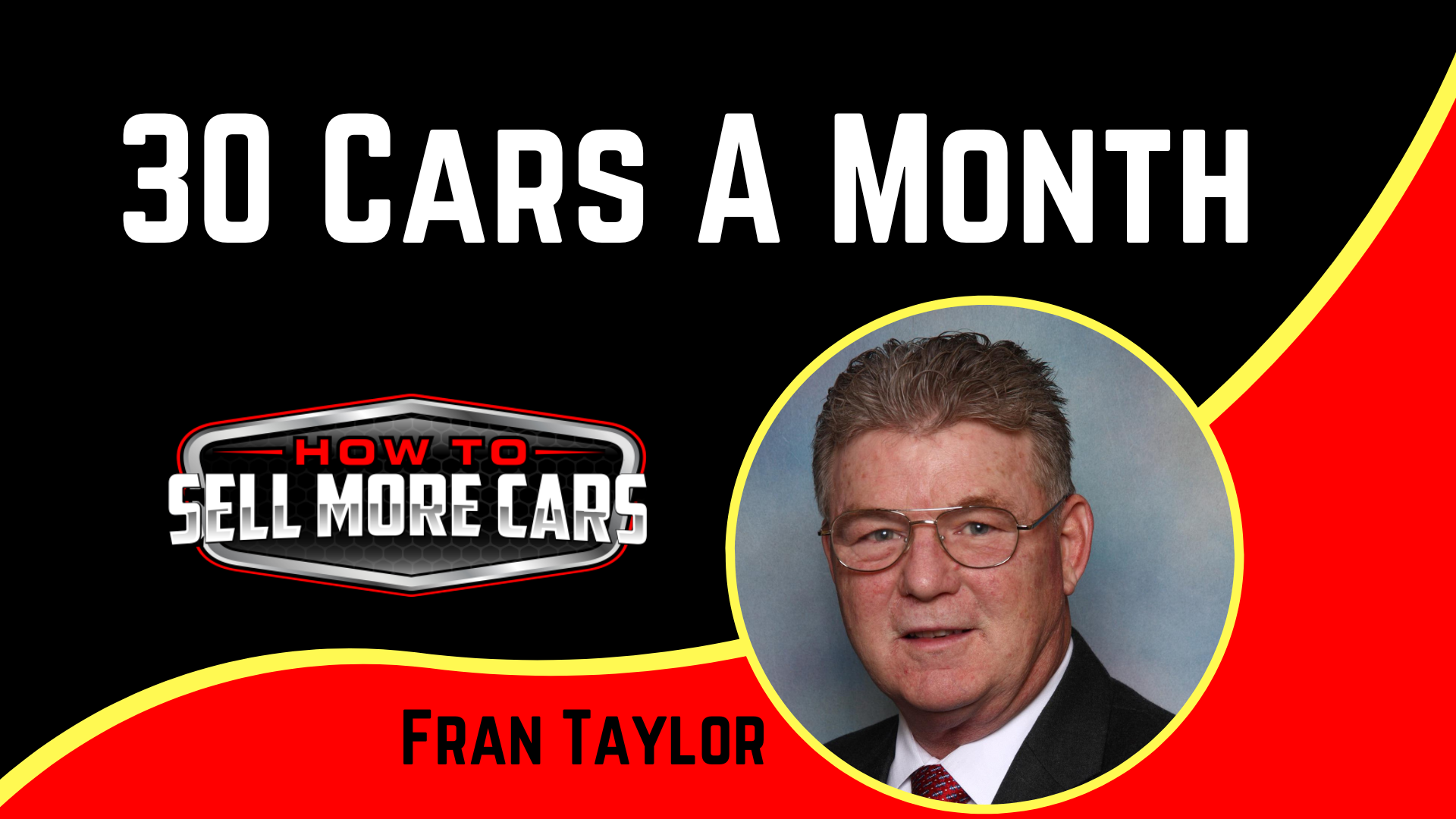 ---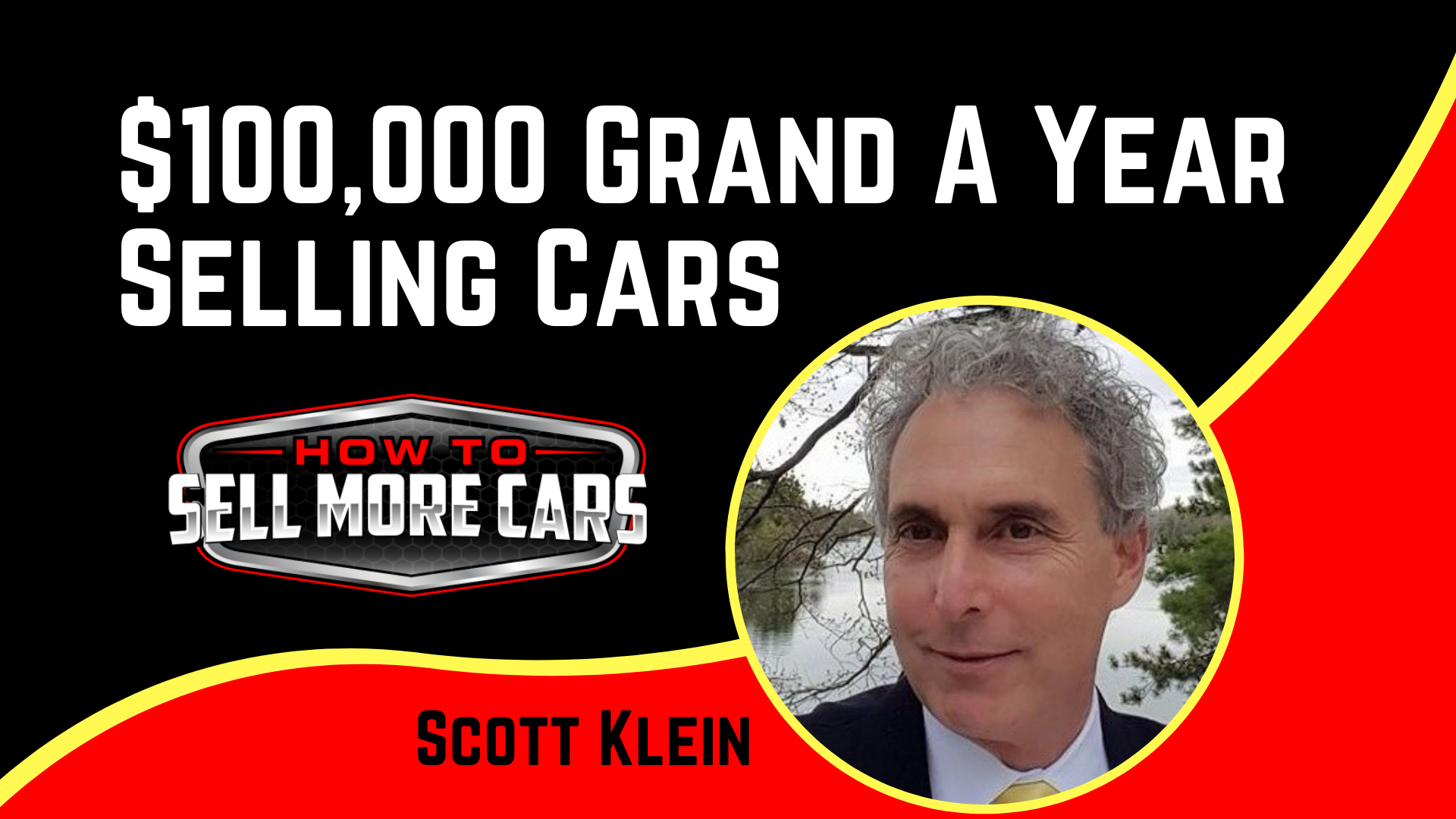 Who the %@#! is Terry Lancaster?
I help car dealers and salespeople sell more cars, make more money, get more reviews, more referrals, and more repeat business by building deeper, stronger, more authentic relationships. I've worked with thousands of dealer principals, managers, and salespeople providing proven strategies for making the cash register ring.
Over the years, I've helped thousands of dealers sell millions of cars by putting the right words in the right order to tell the right story. How can I help you tell yours?
My #1 best selling books BETTER! & How To Sell More Cars have received glowing reviews from around the world thanking me for the actionable, life-changing ideas they present.
I've been featured in Automotive News & Forbes, spoken at the NADA national convention and from the TedX stage, and came in second place at my Eighth Grade debate championship.
Winner Winner. Chicken Dinner!
In my personal life, I've survived Cancer... twice. I've had a gun held to my head and a knife held to my throat. I've been inside a building that was hit by a tornado, onboard one boat that sank and two planes that I was sure were about to crash.
I lived through three teenage daughters and I've been married over 35 years... in a row!
When I'm not battling for truth, justice and the American Way, I spend most of my free time, like every other middle-aged, overweight, native southerner, at the ice rink playing hockey.